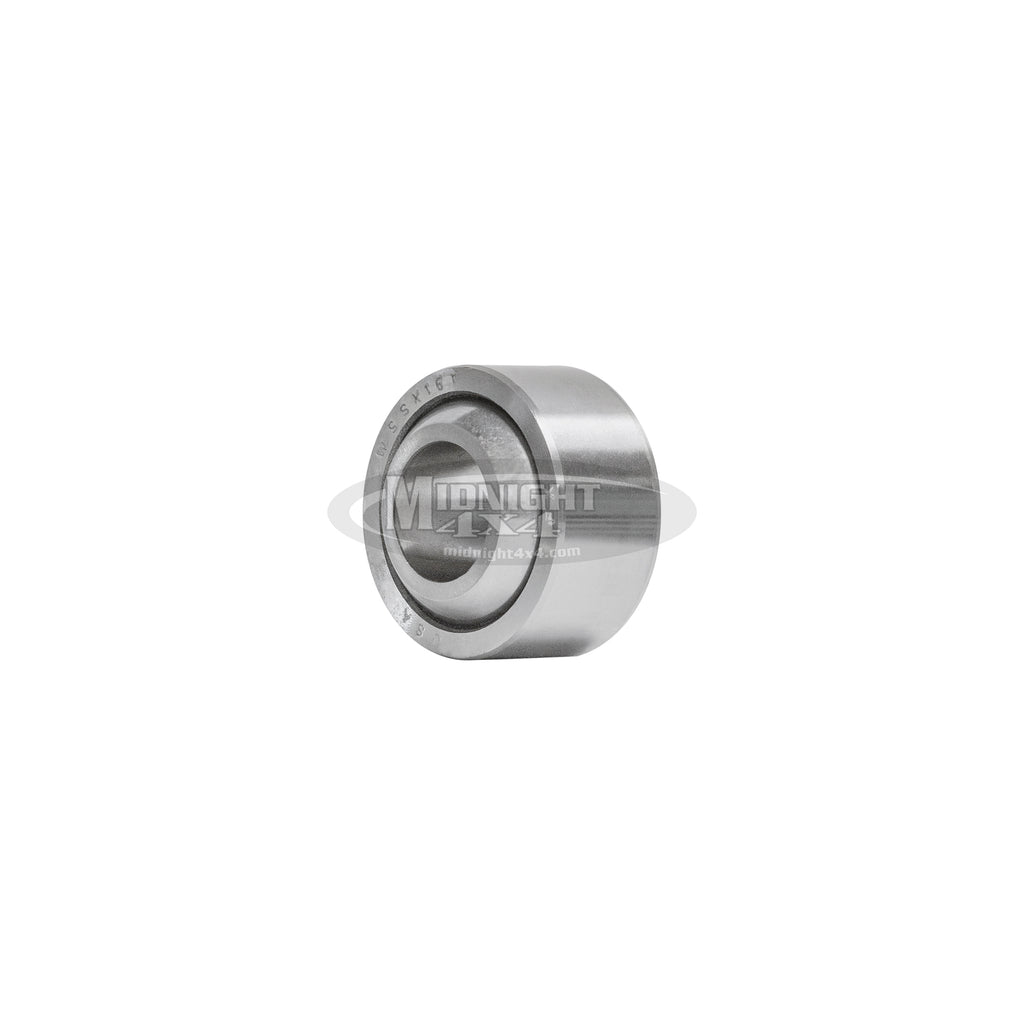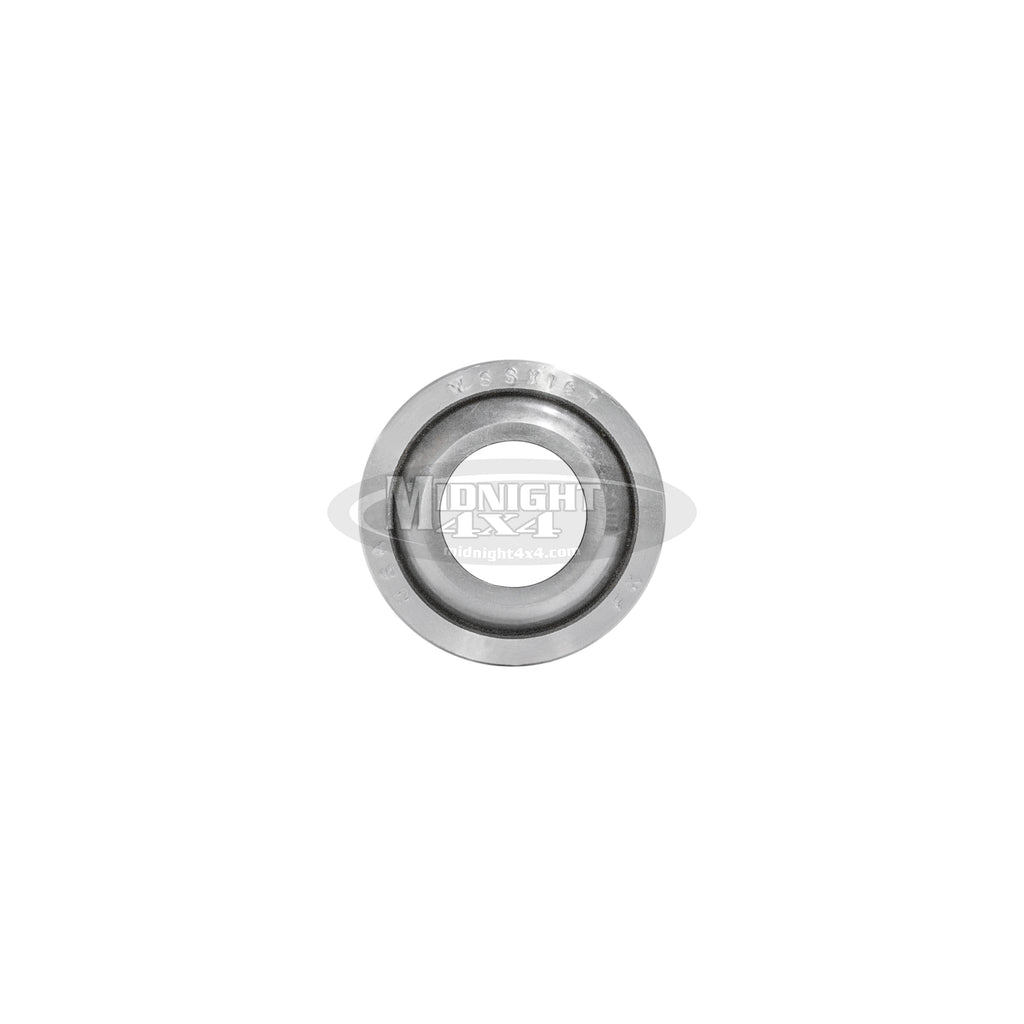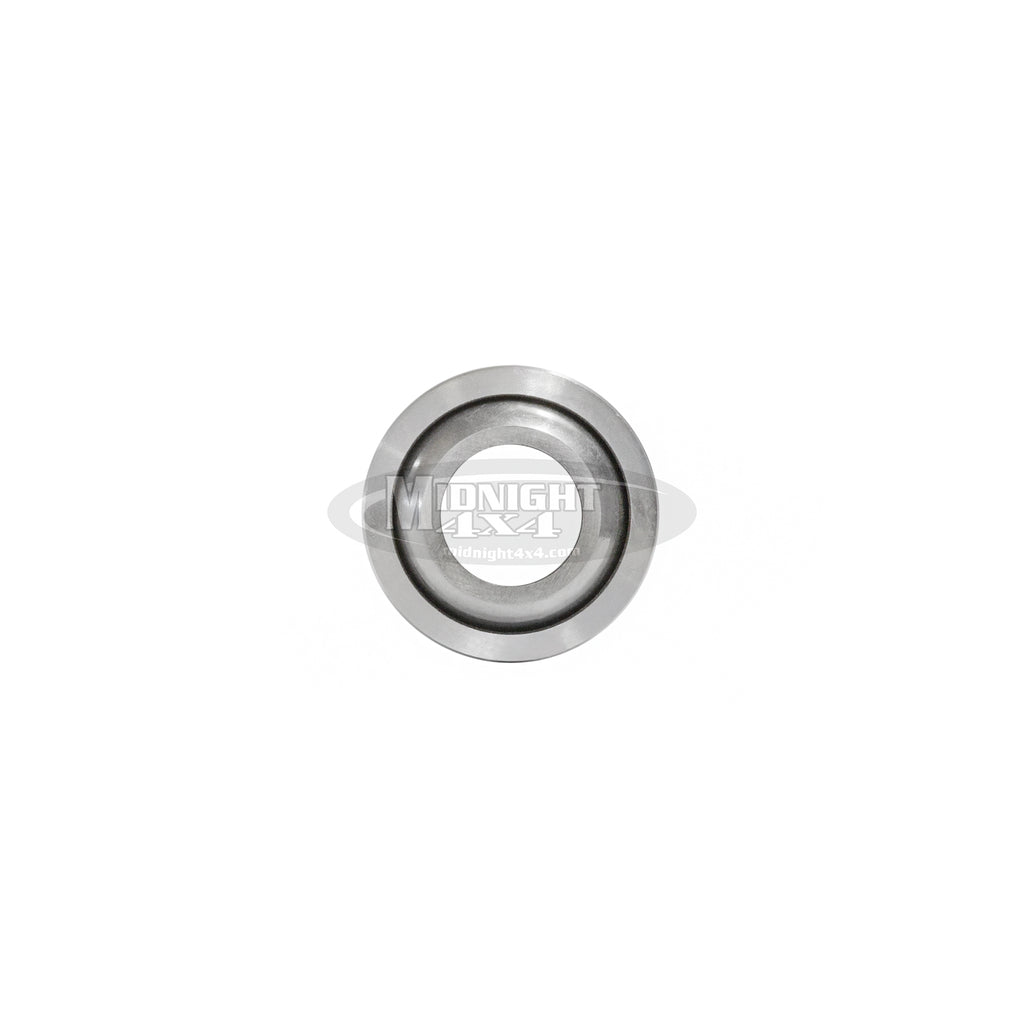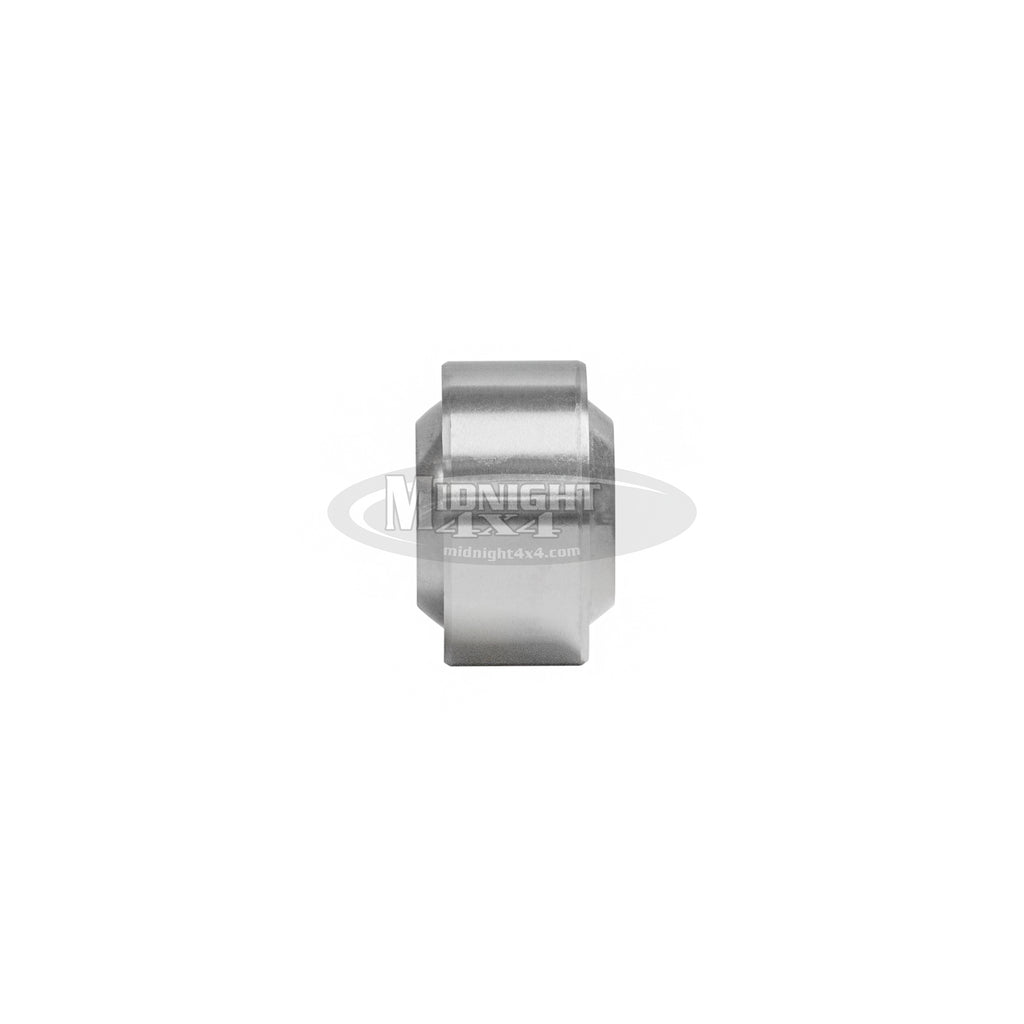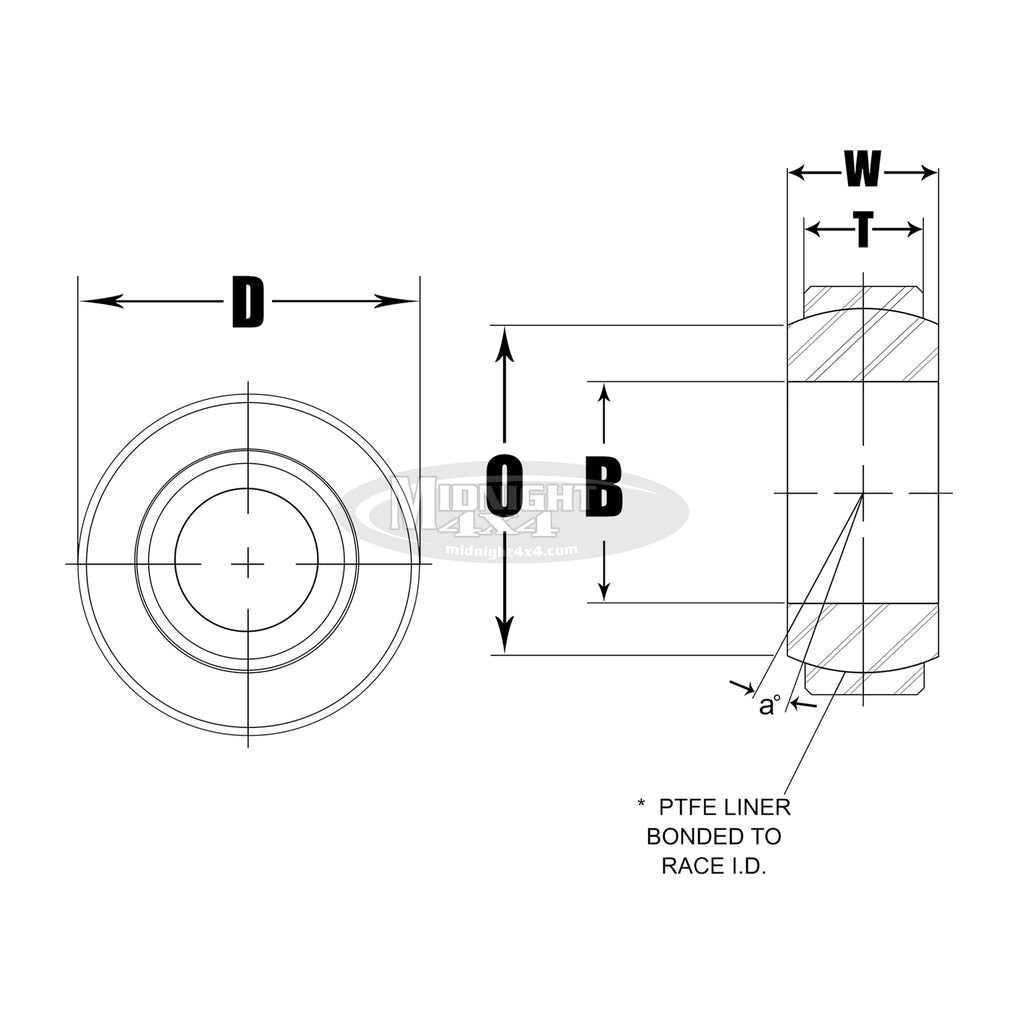 $55.62
$67.99
1" Stainless Steel Uniball - WSSX16T
Fits in the following uniball cups:
B: 1.000      D: 2.125      W: 1.375      T: 1.005      O: 1.269
Ball Diameter: 1.875
a* Misalignment Angle: 12
Static Load Limits (lbs):  Radial - 104,000   Axial - 19,300
Dynamic Oscillating Load (lbs): 56,250
Approx. Weight (lbs): .970
BALL
440 STAINLESS STEEL
HEAT TREATED
RACE
LINER
**Sold Individually 
All products are generally stocked on shelves. If amount ordered is in excess of stock, longer processing time may apply.