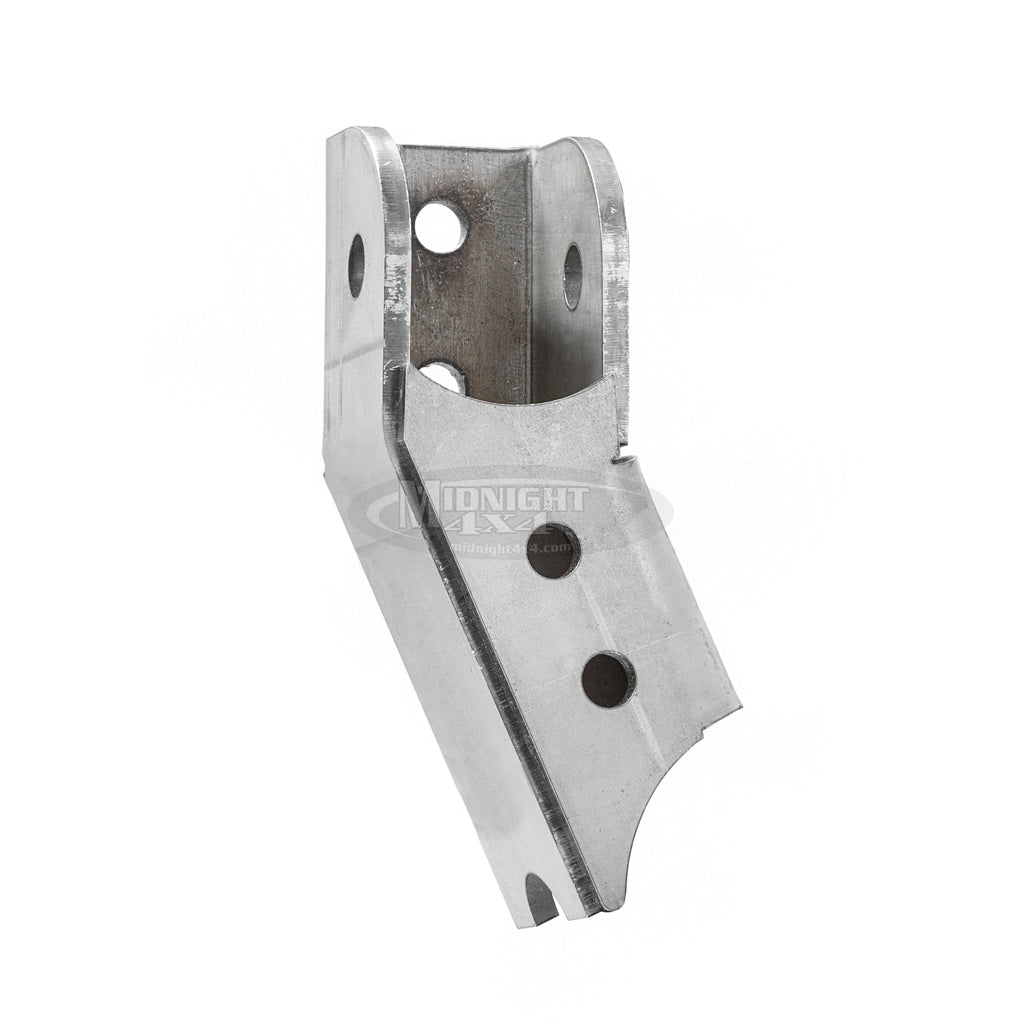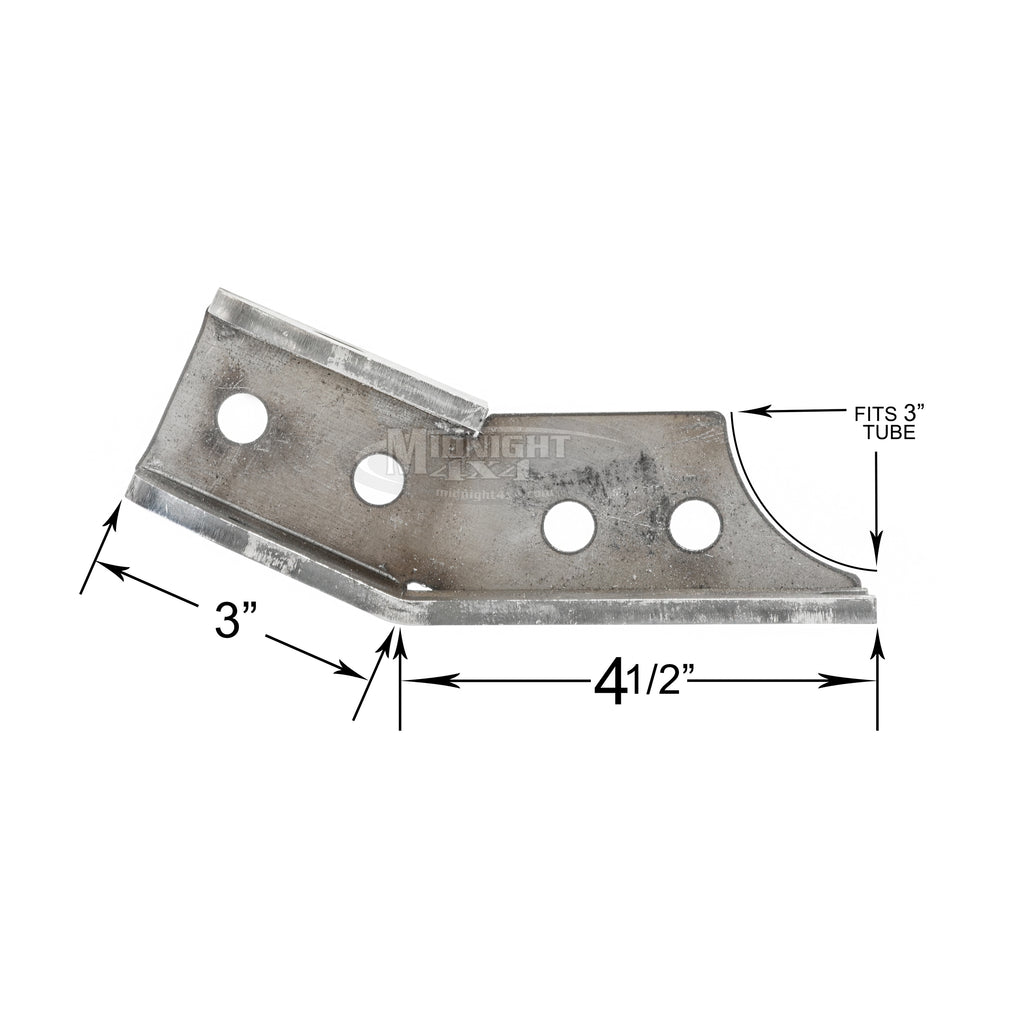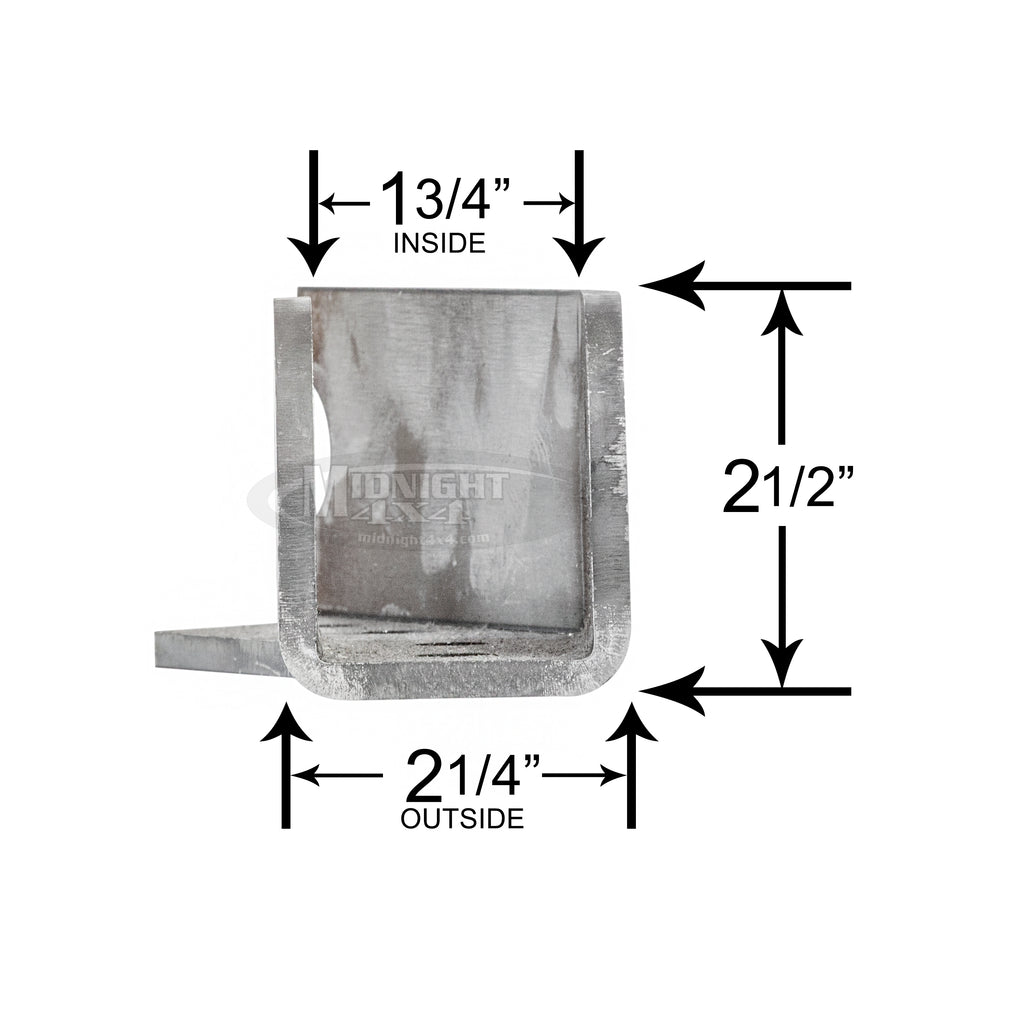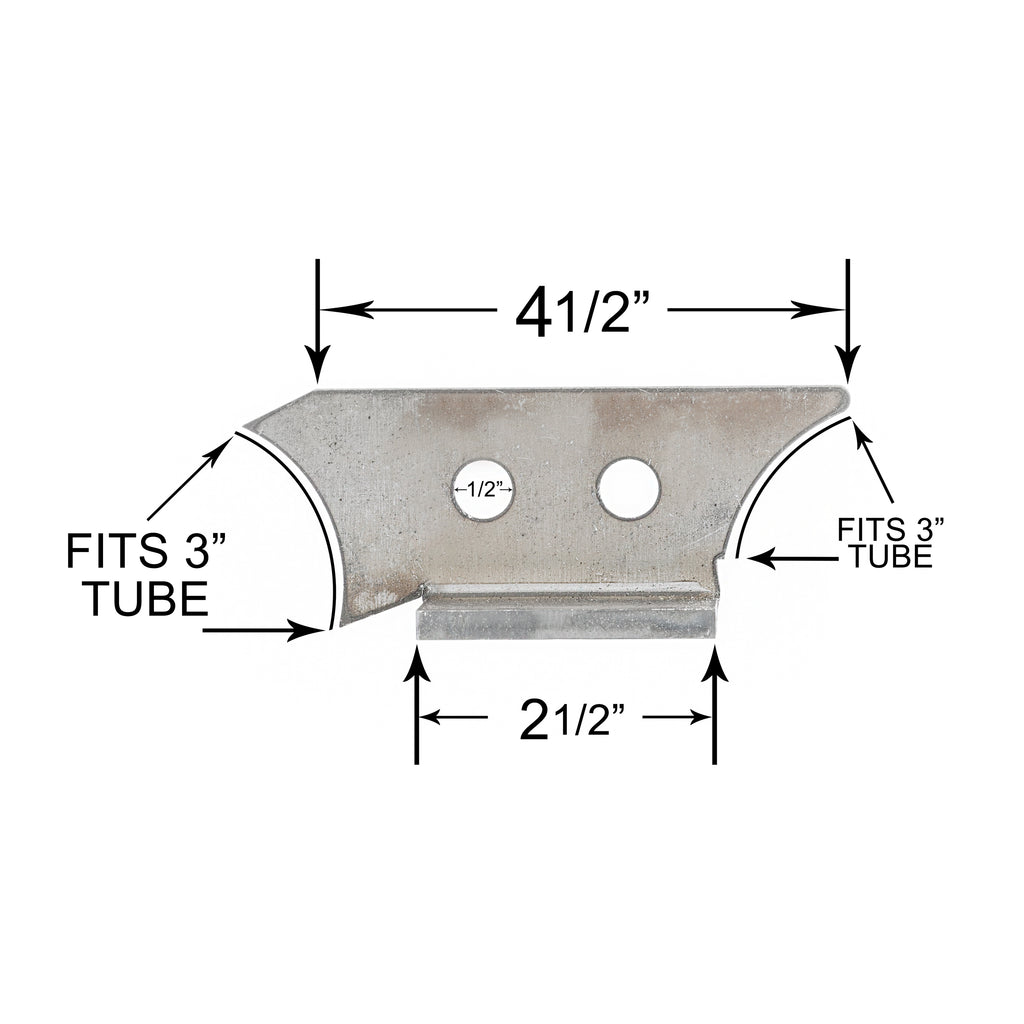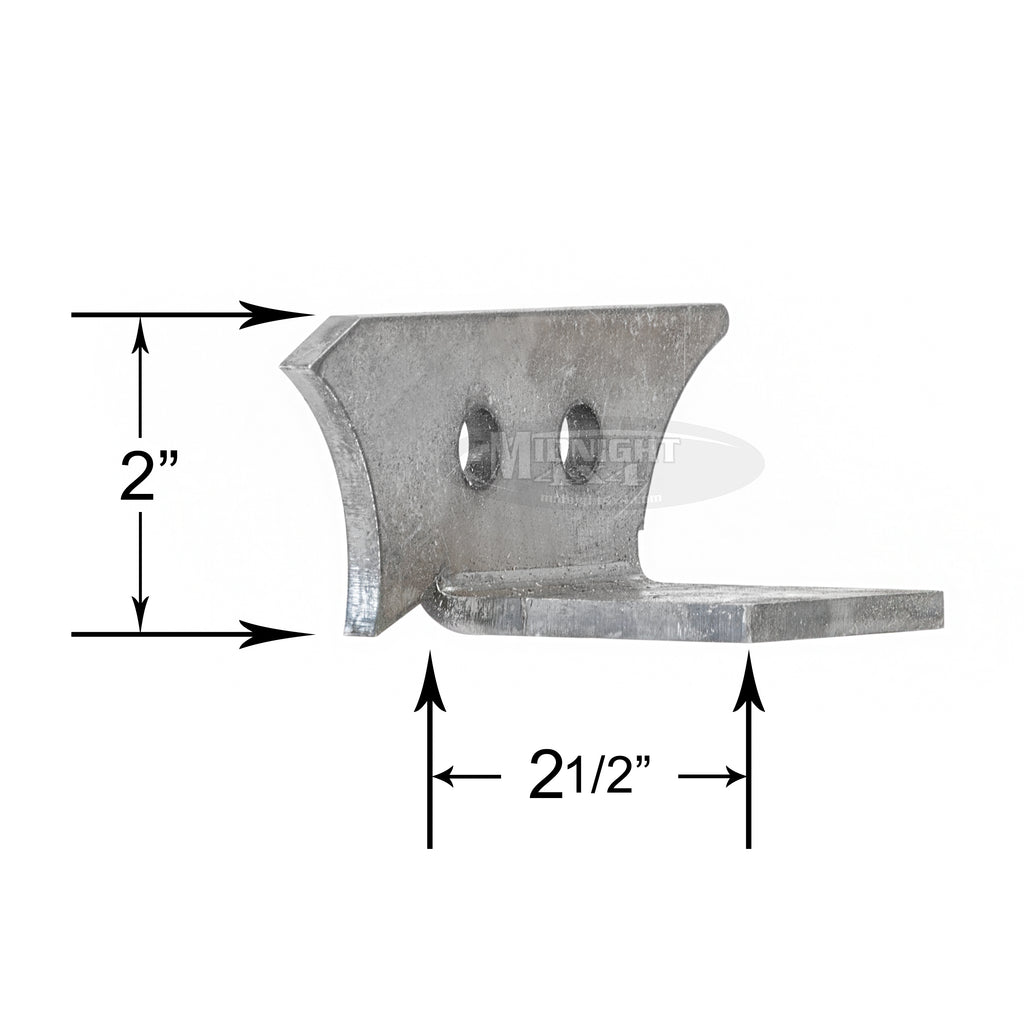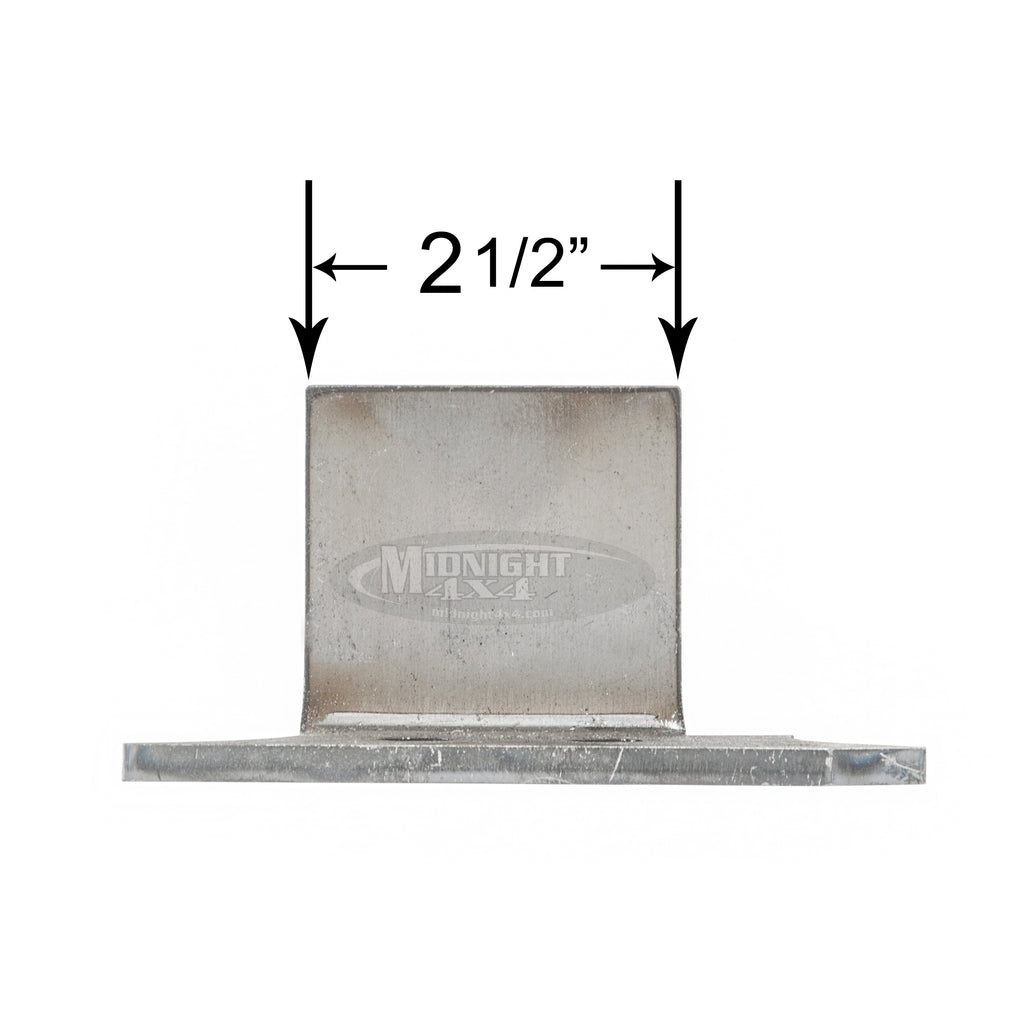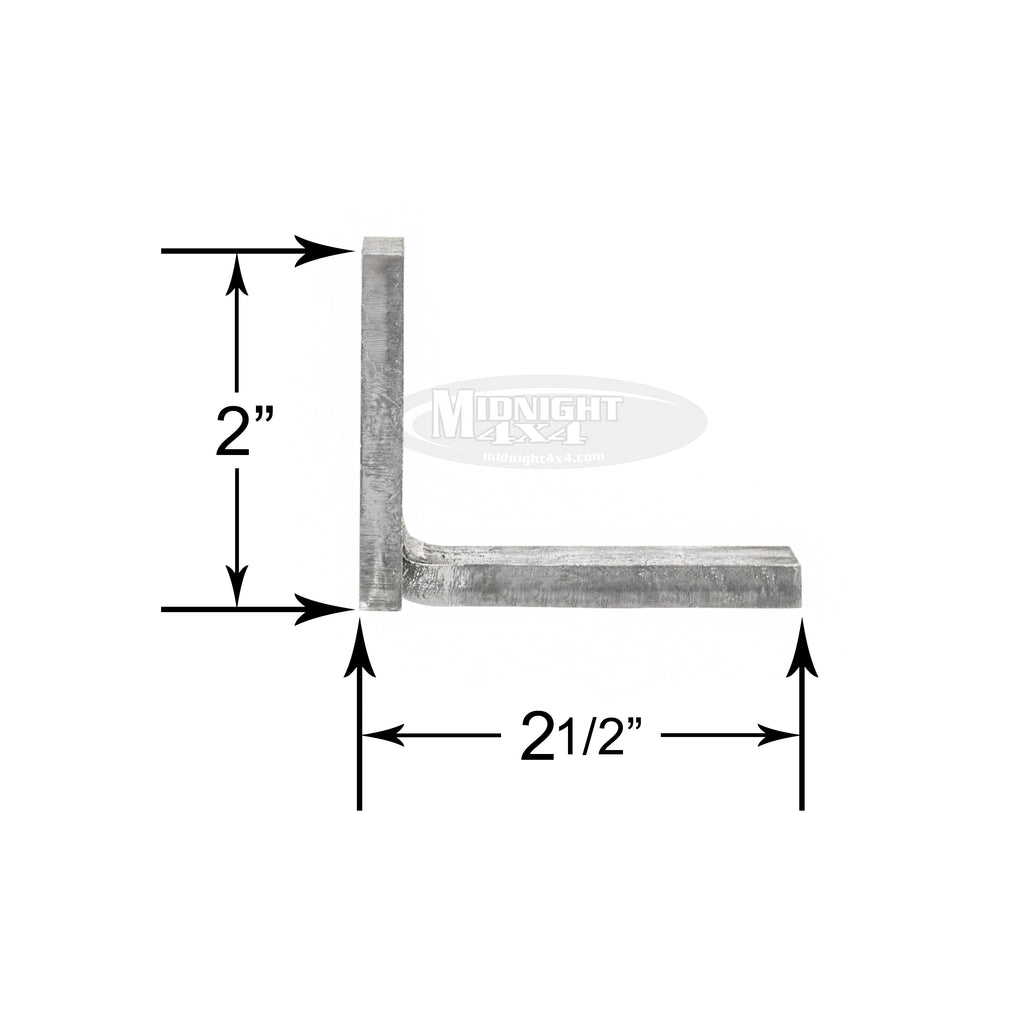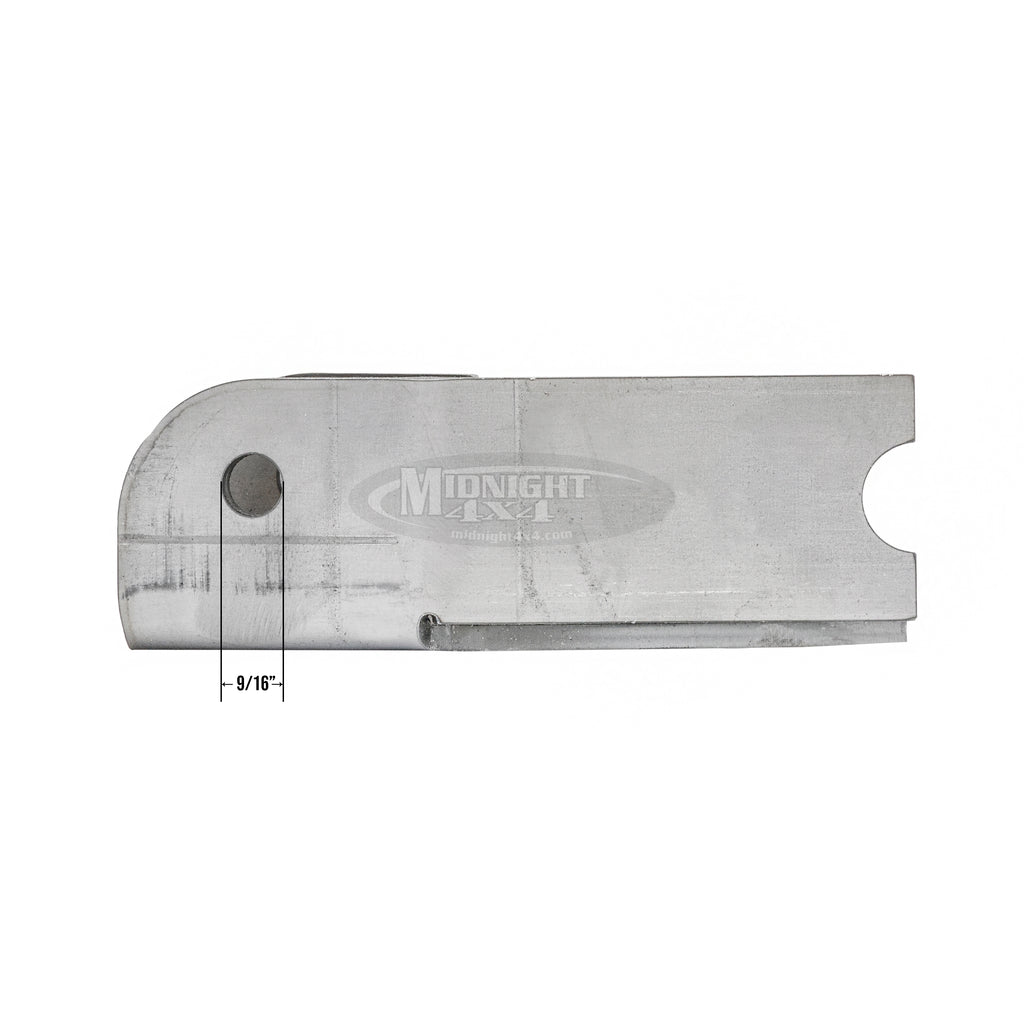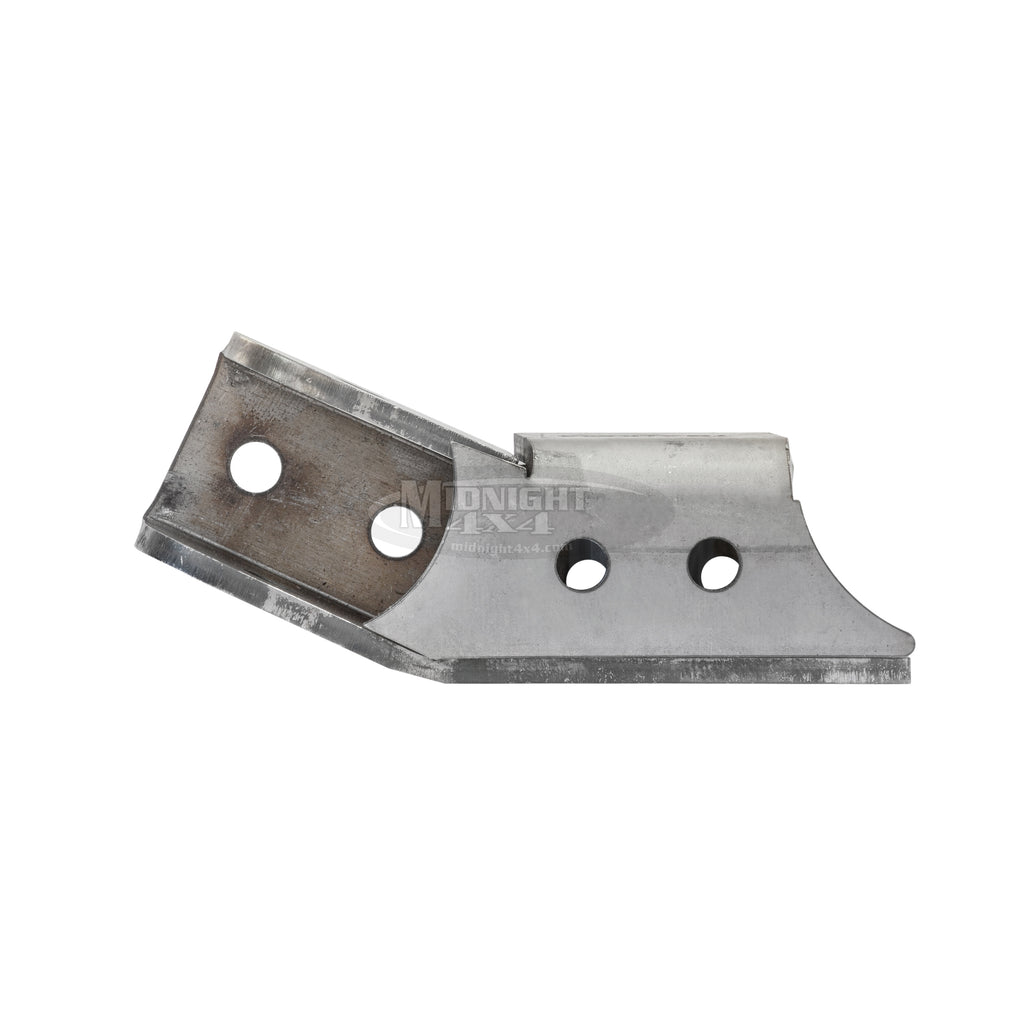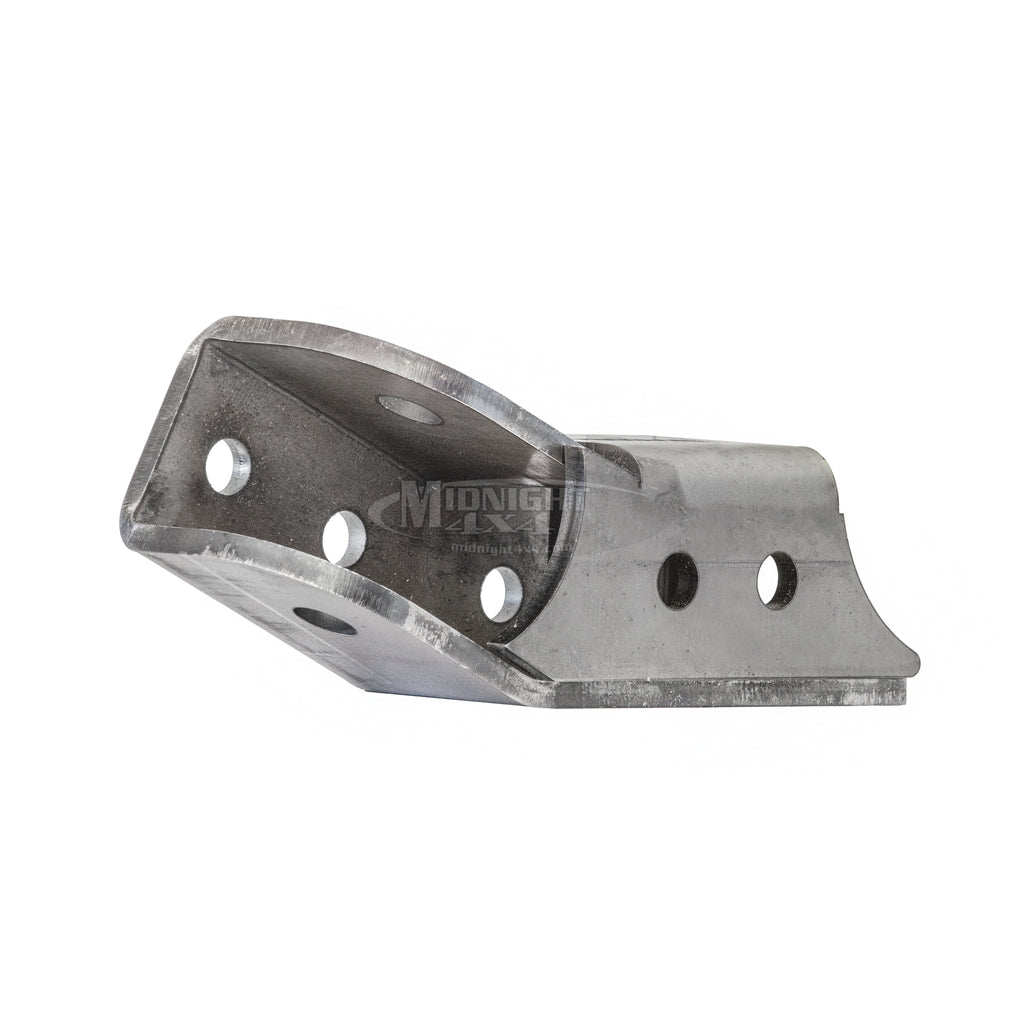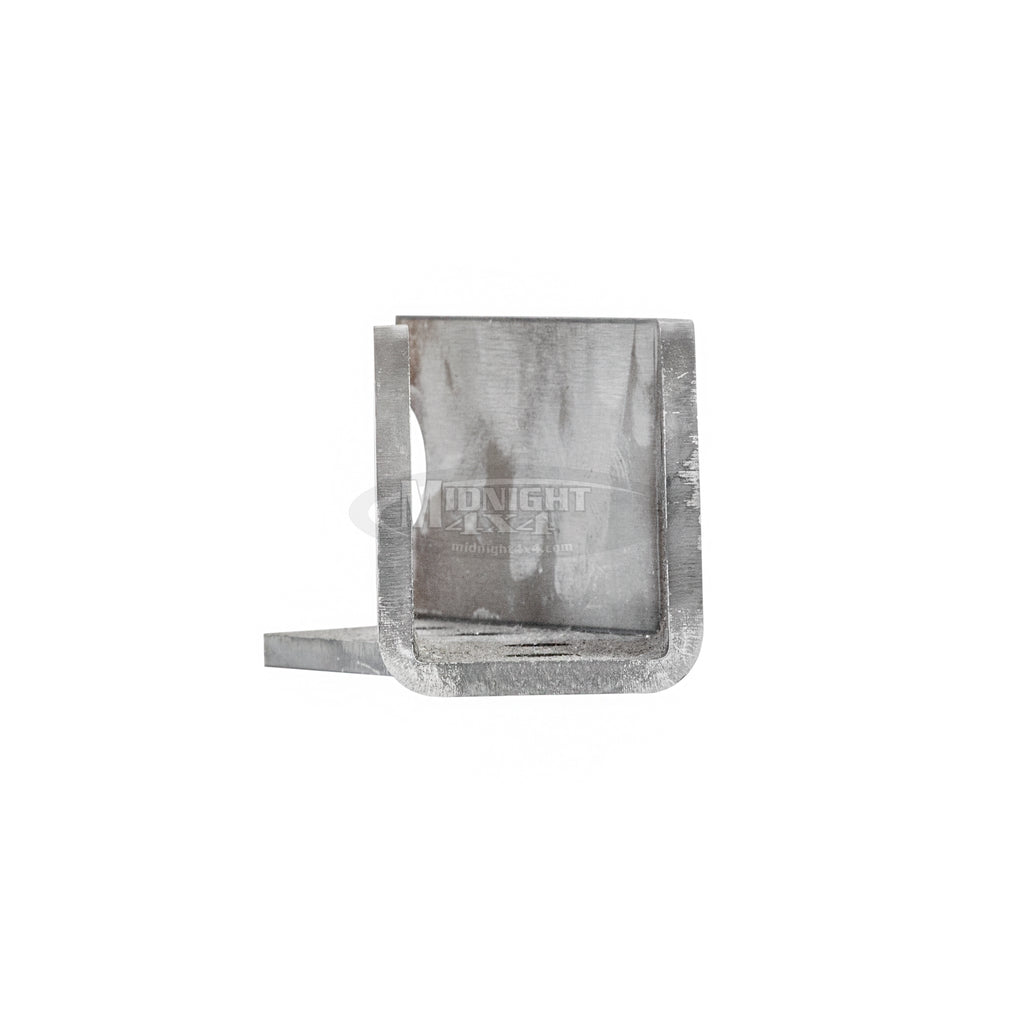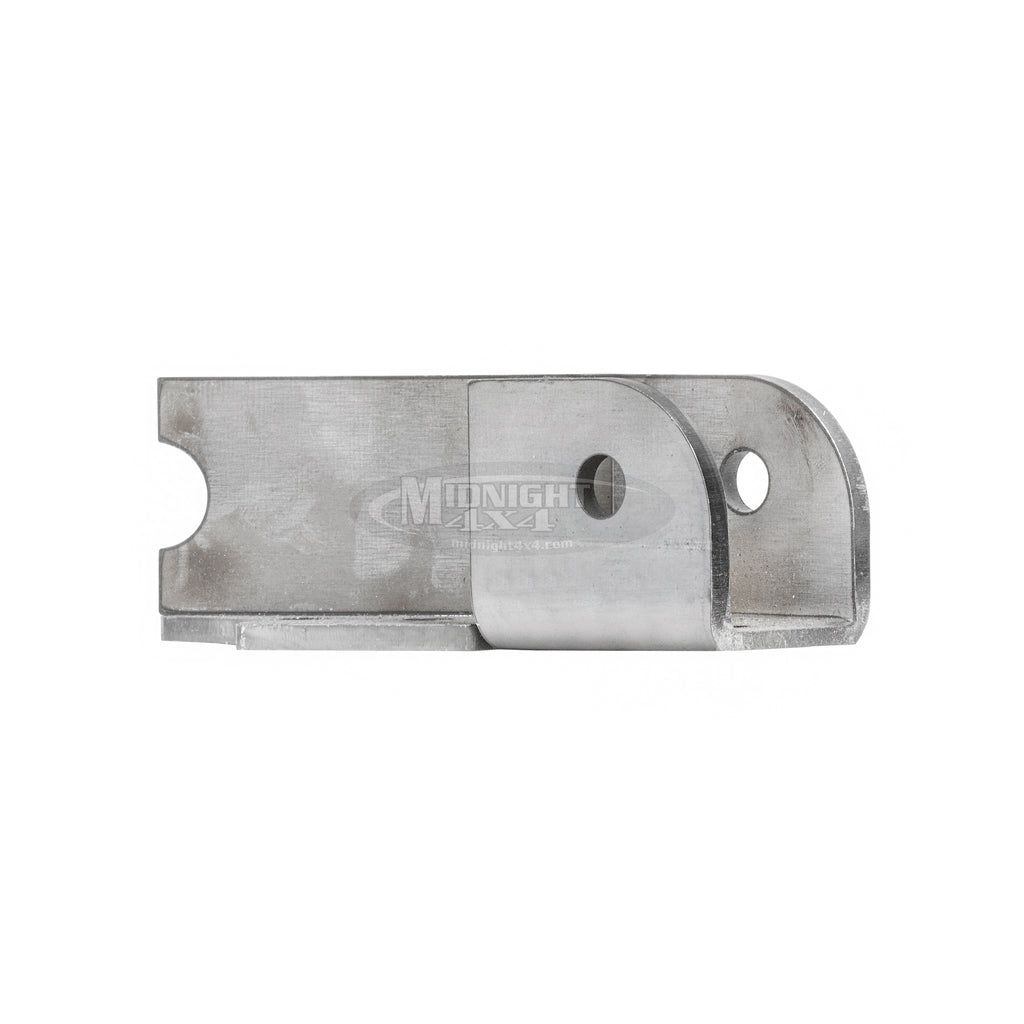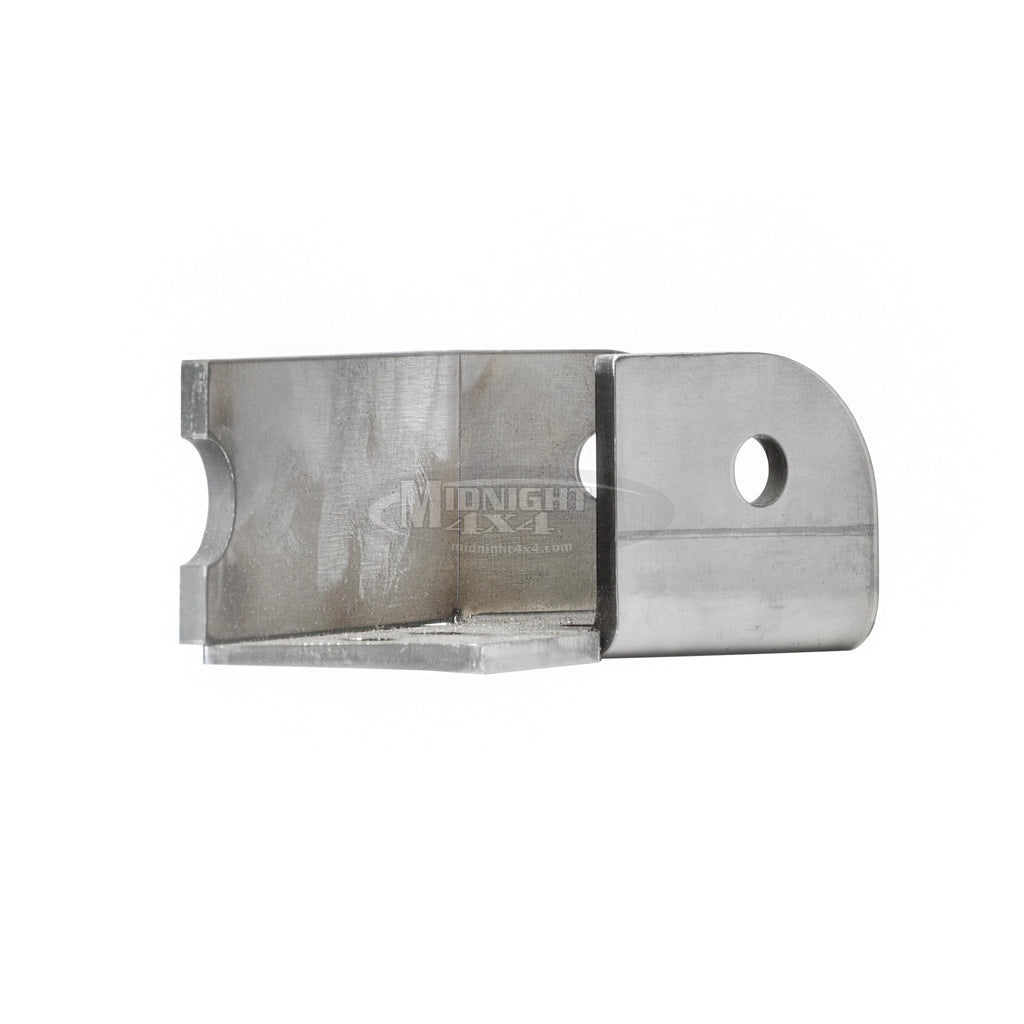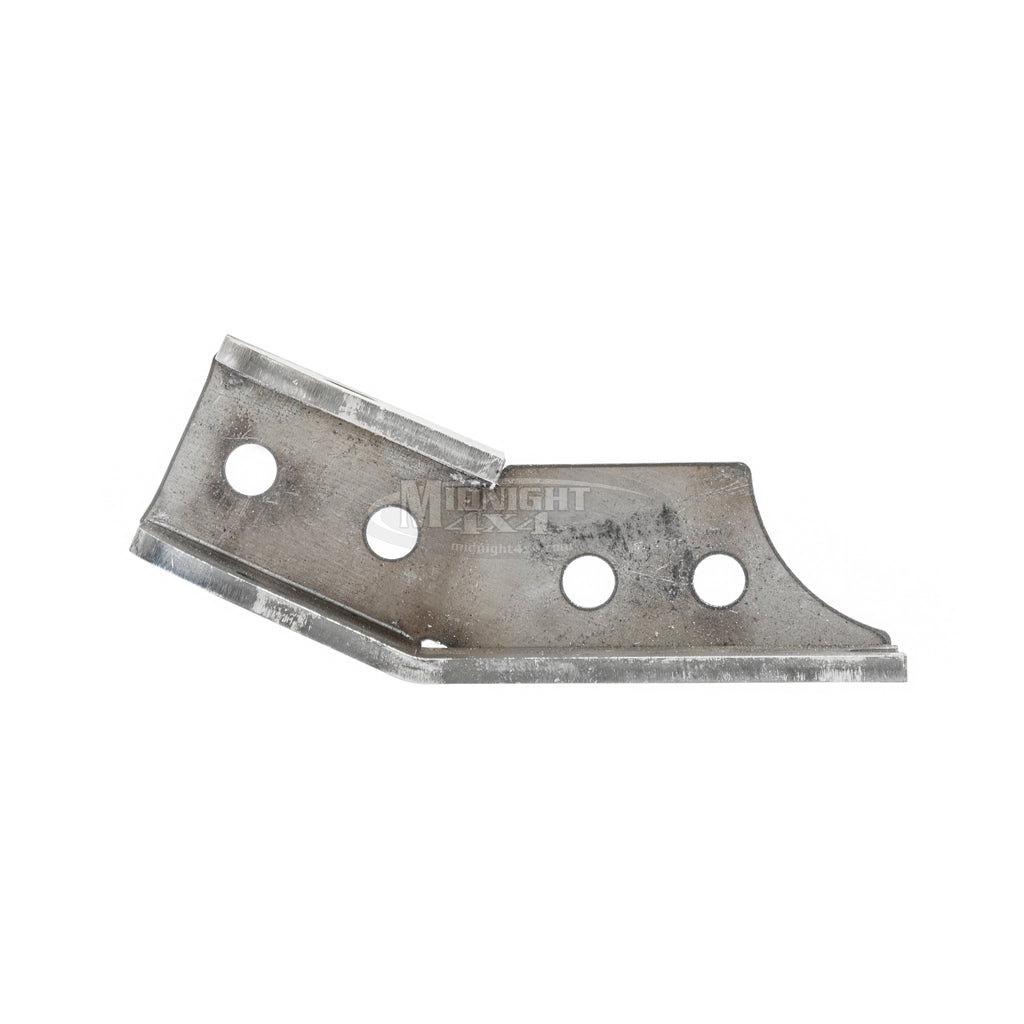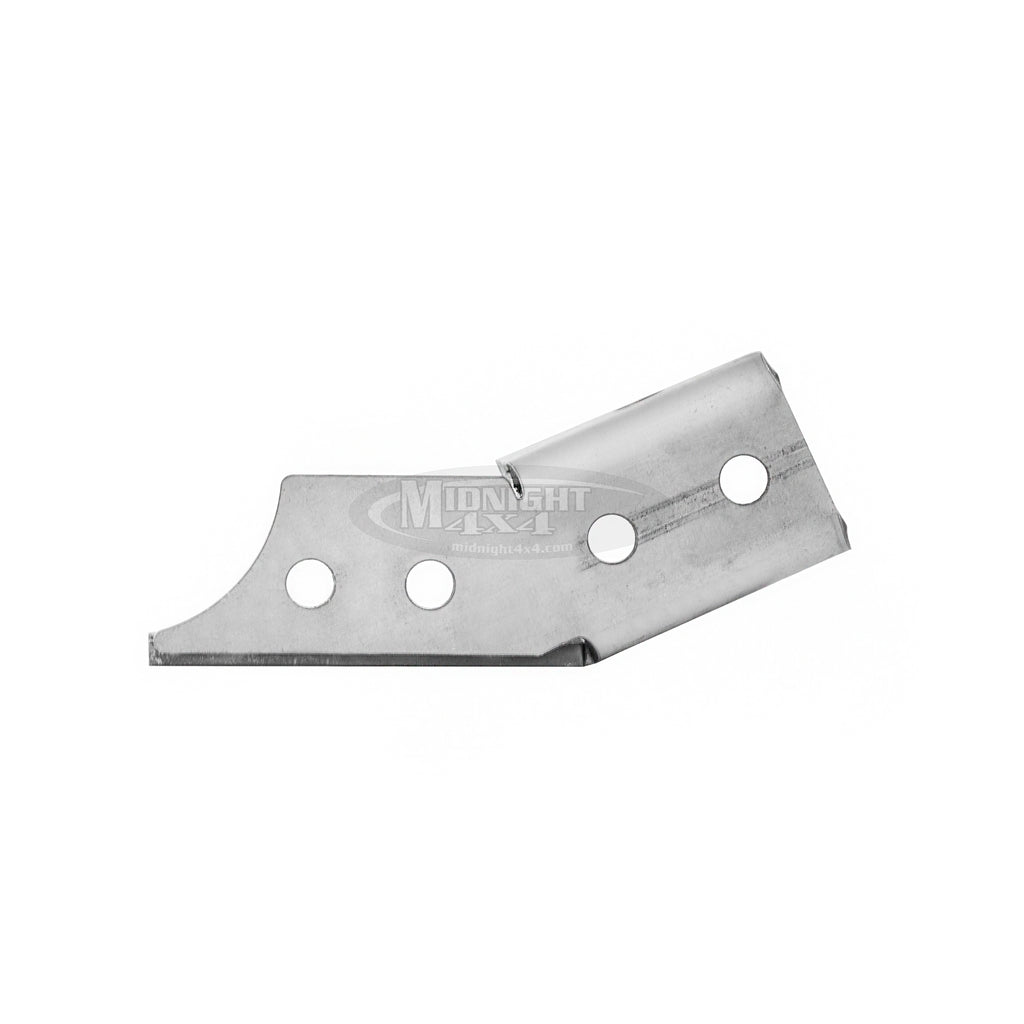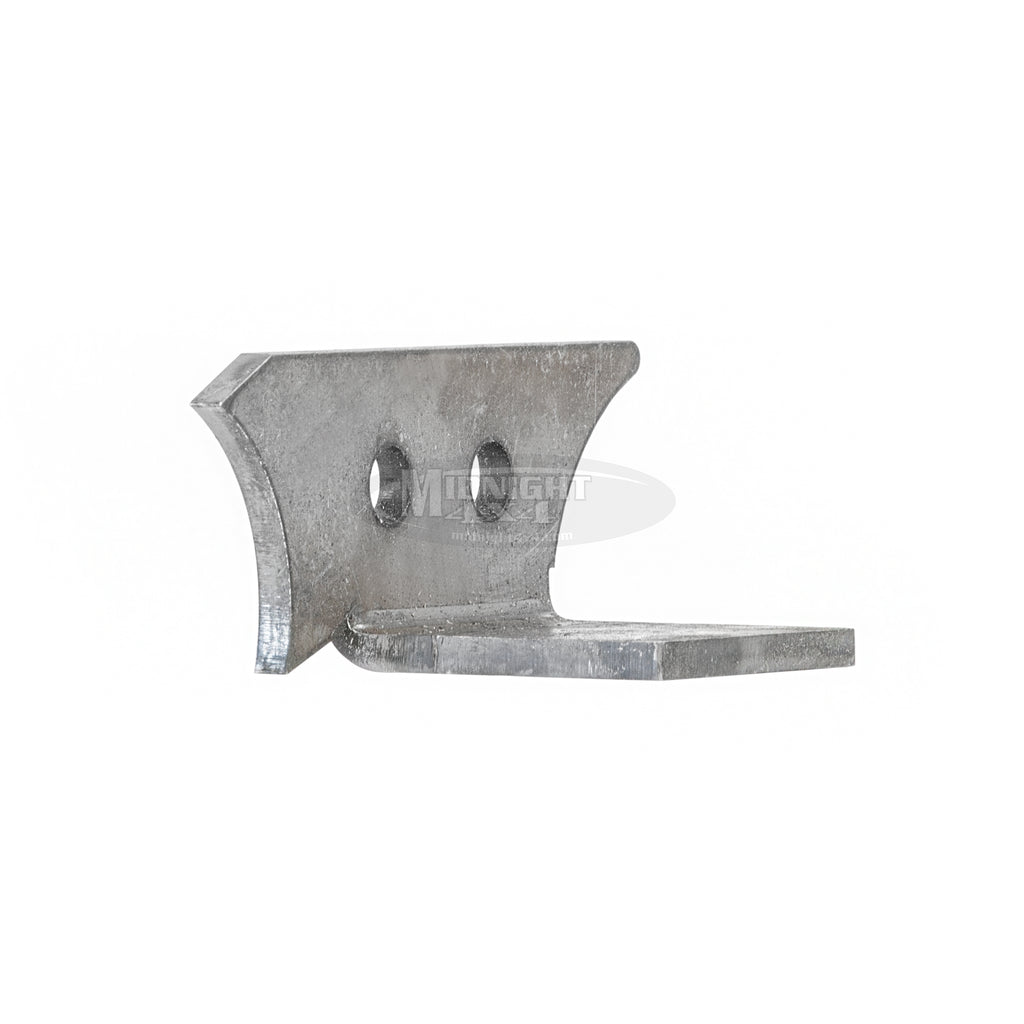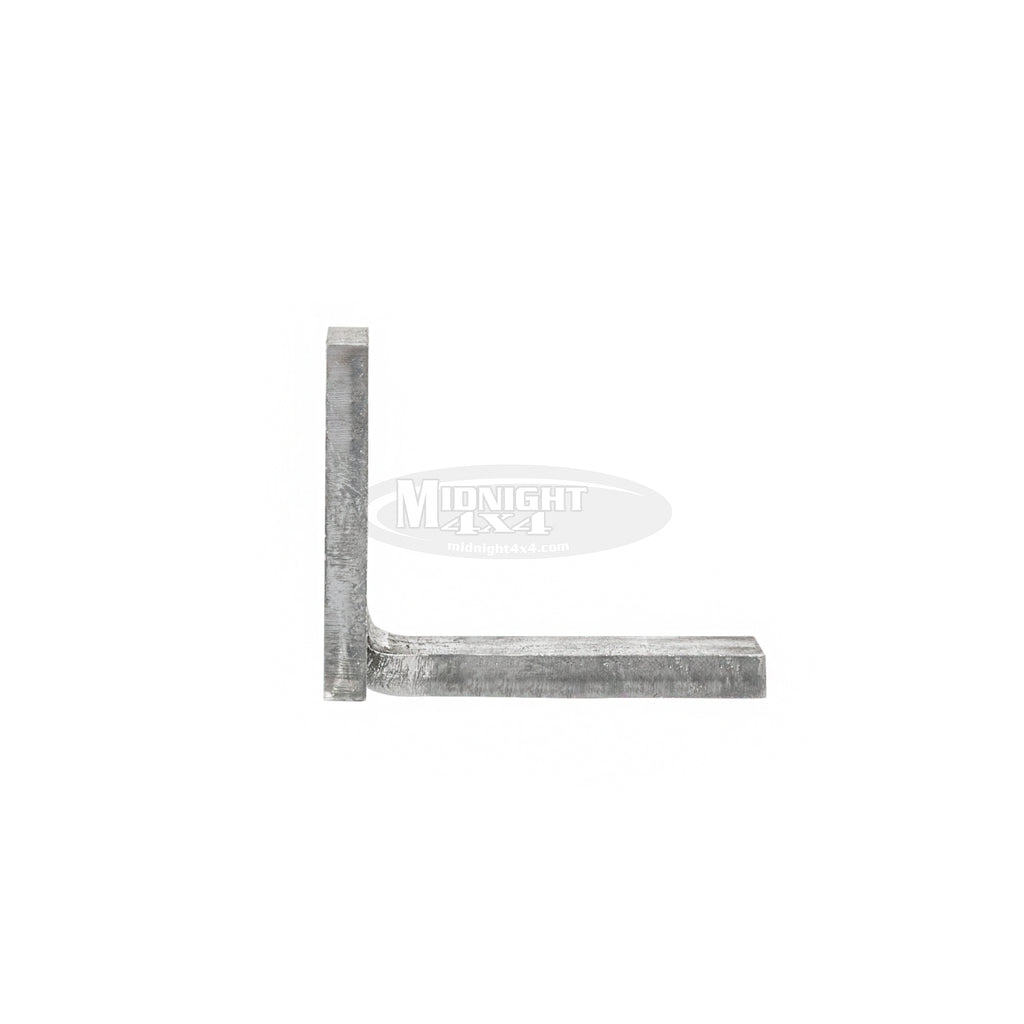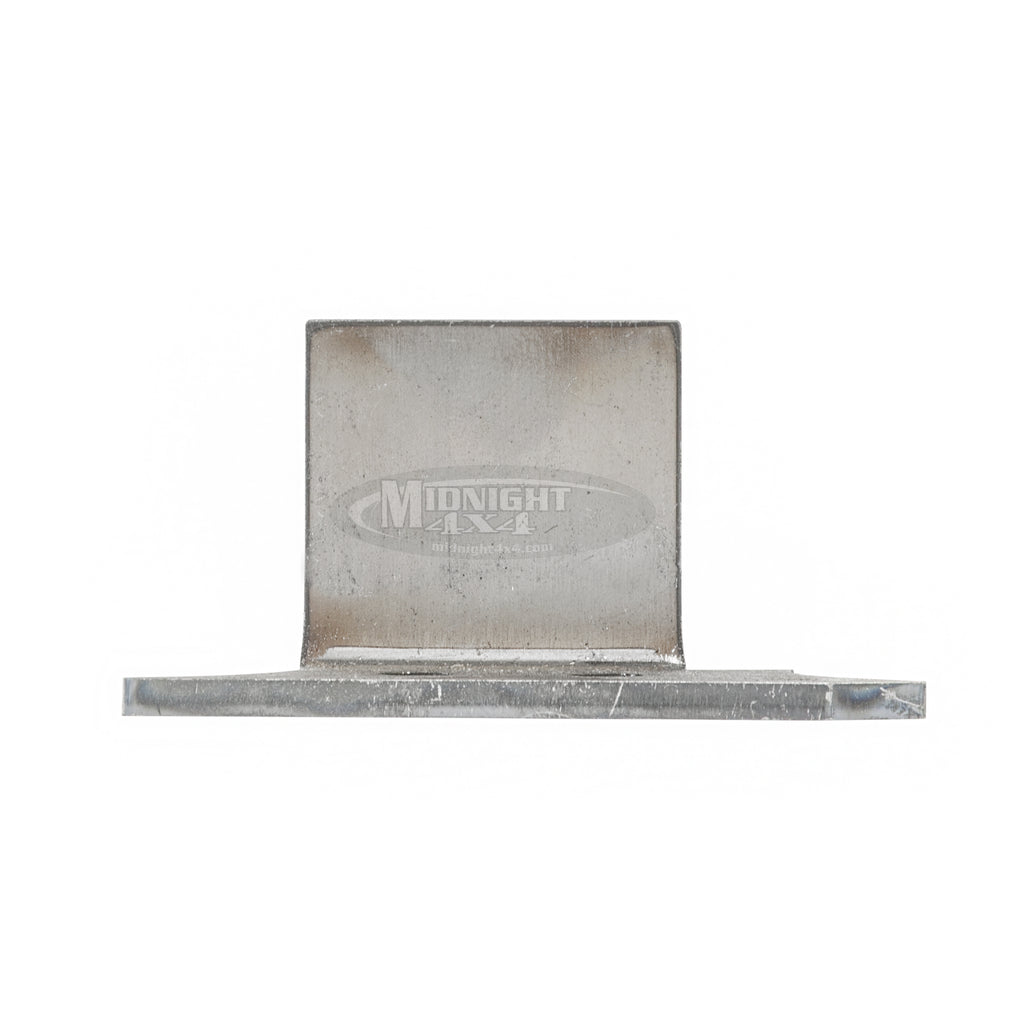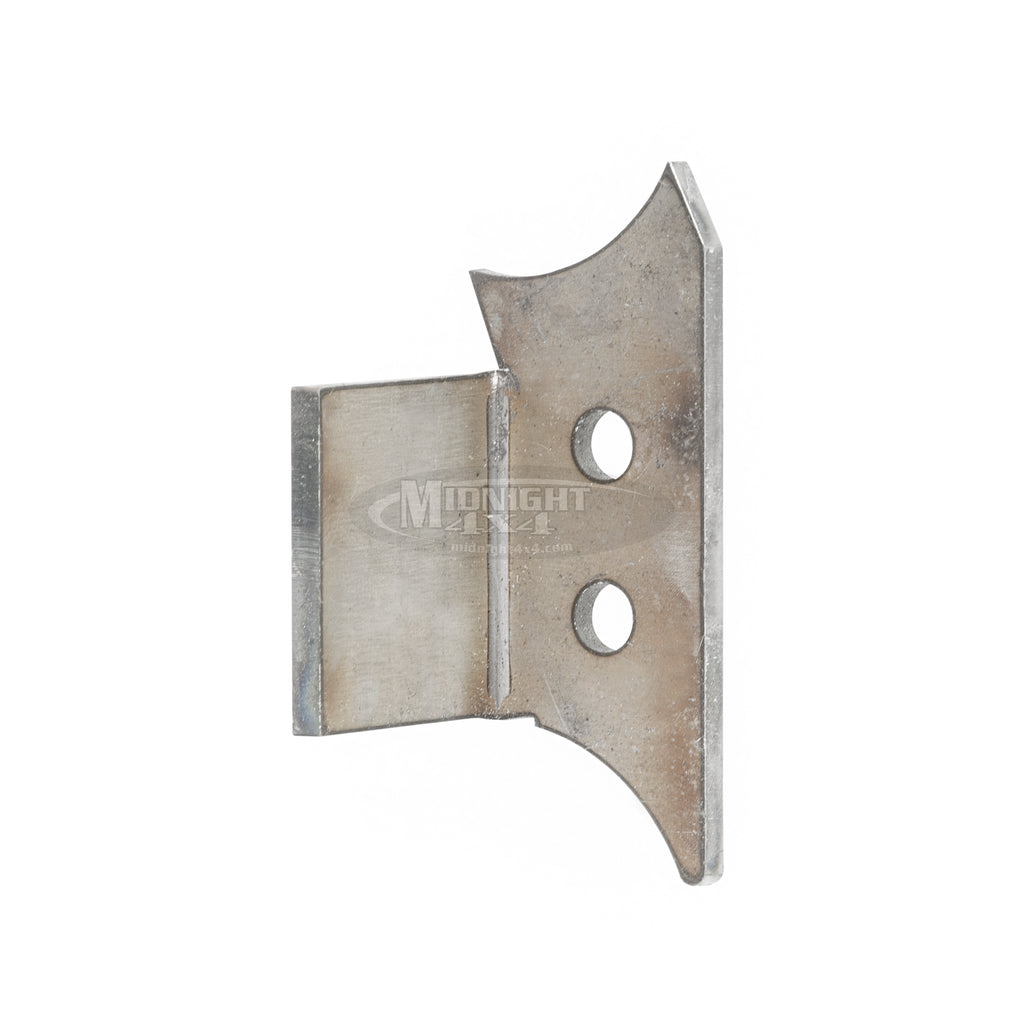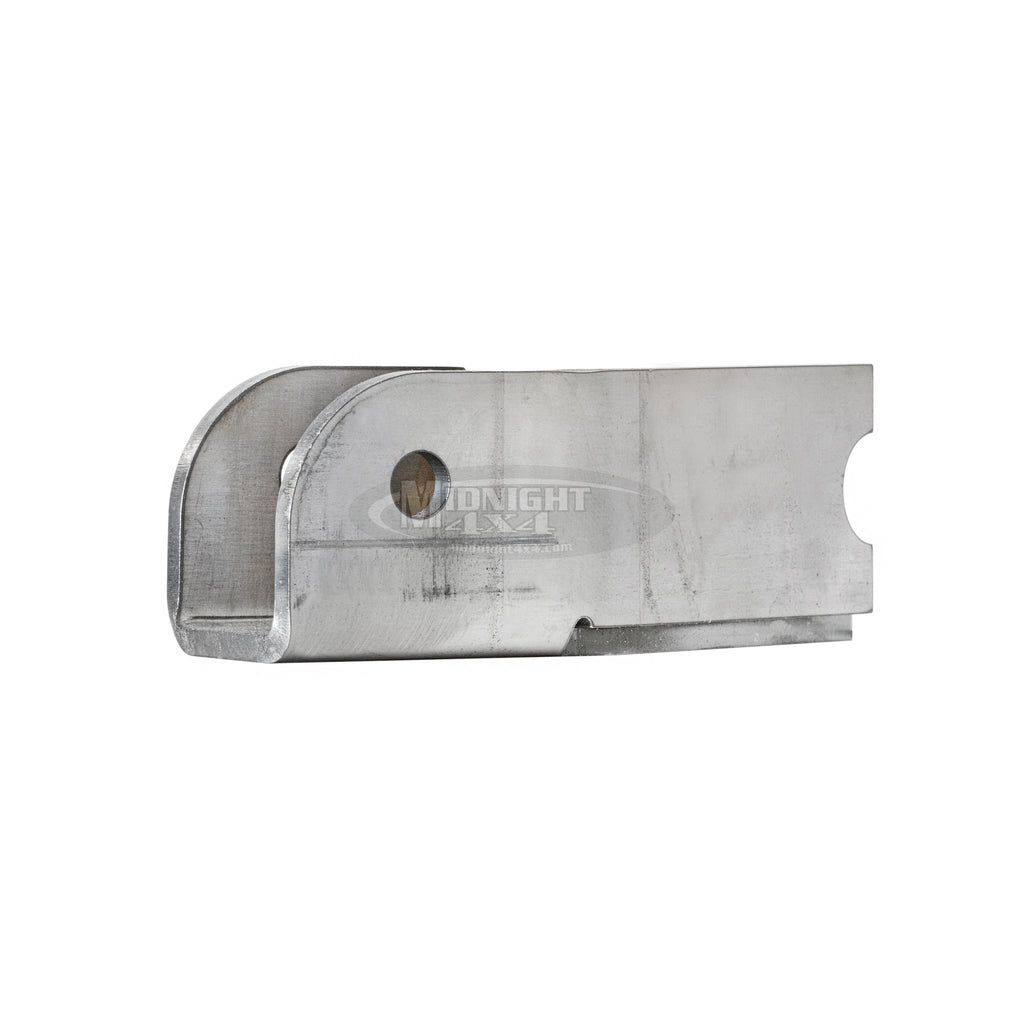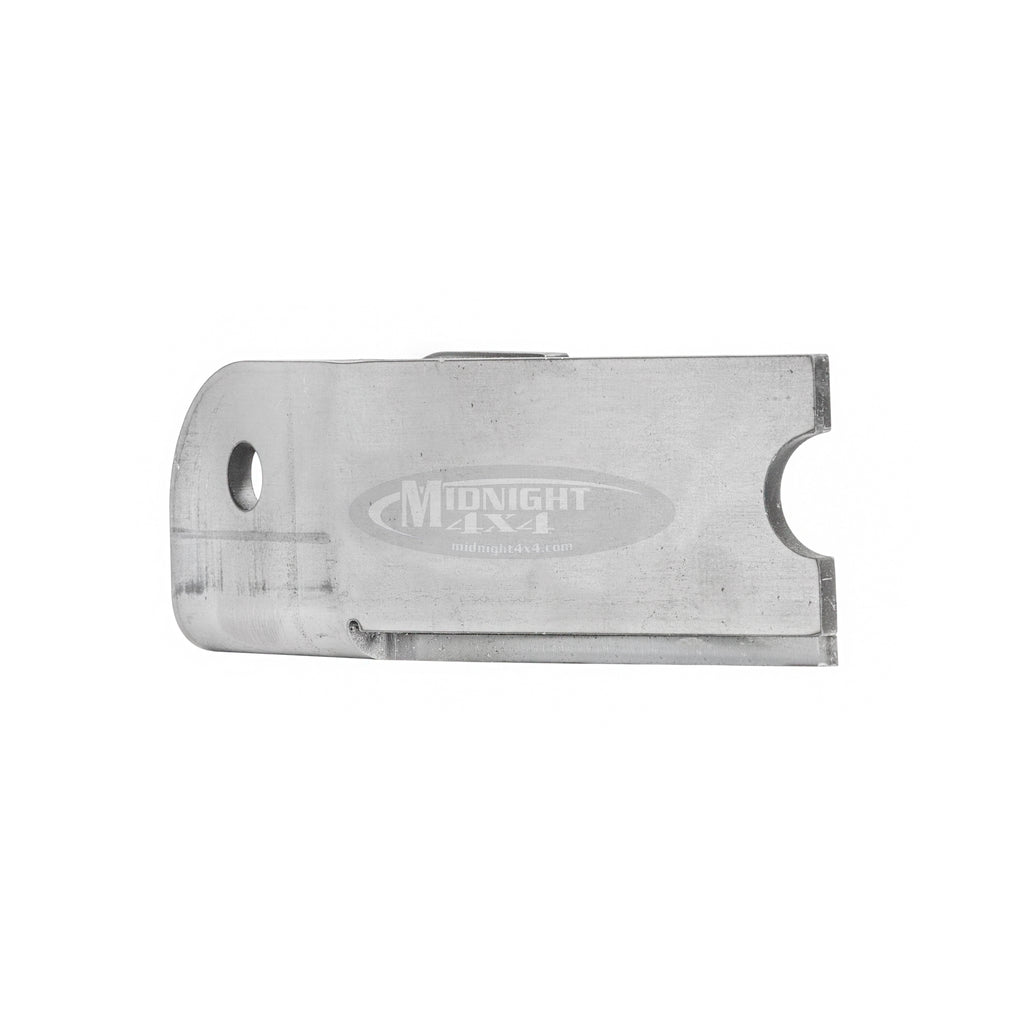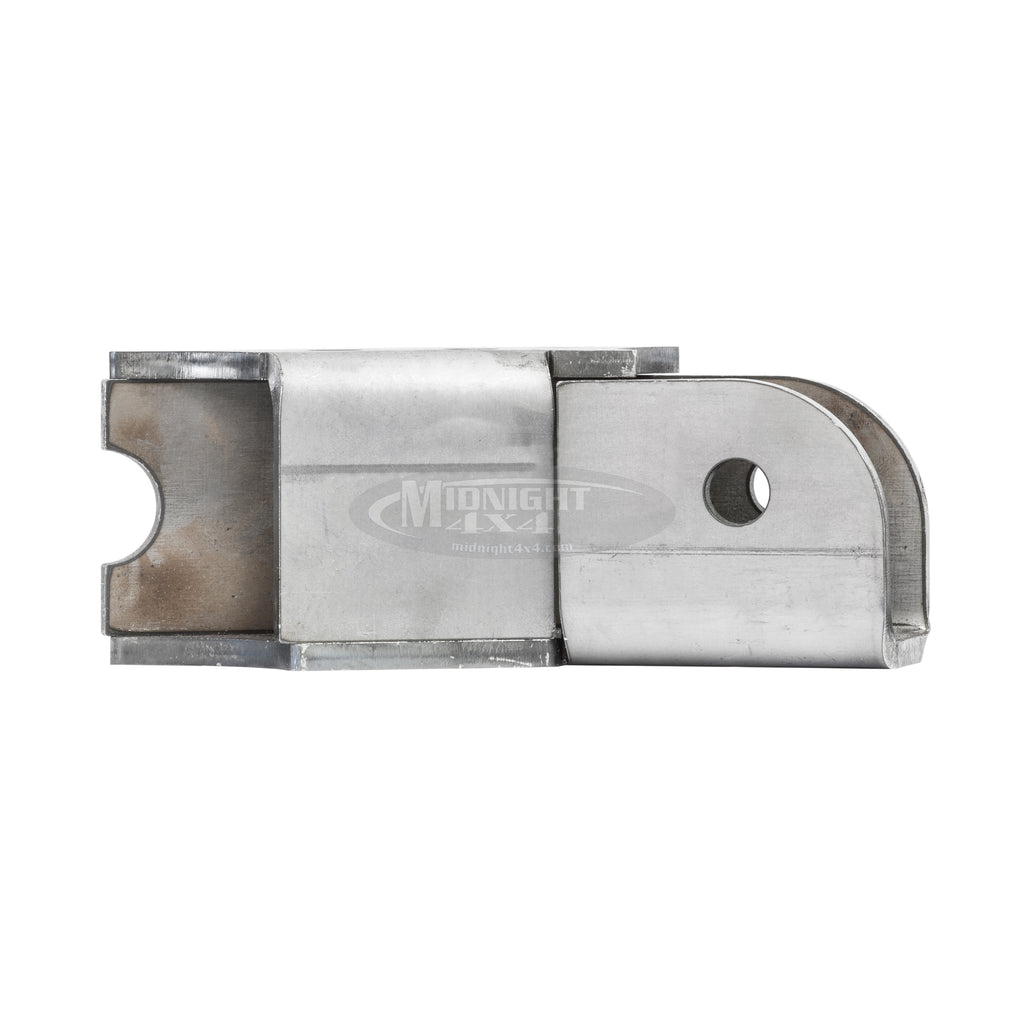 $40.84
$0.00
Track Bar Mount, Offset Axle Side -TRA0009
Track Bar Mount, offset axle side, 9/16" hole, 1-3/4" ID mounting width. They are cut for a 3" axle tube diameter but with minor modifications will fit most all axle tube sizes. These are made from 1/4" plate. Included is a reinforcement gusset to weld onto the track bar mount.
Replaced old Part # TRA0003
All products are generally stocked on shelves. If amount ordered is in excess of stock, longer processing time may apply.