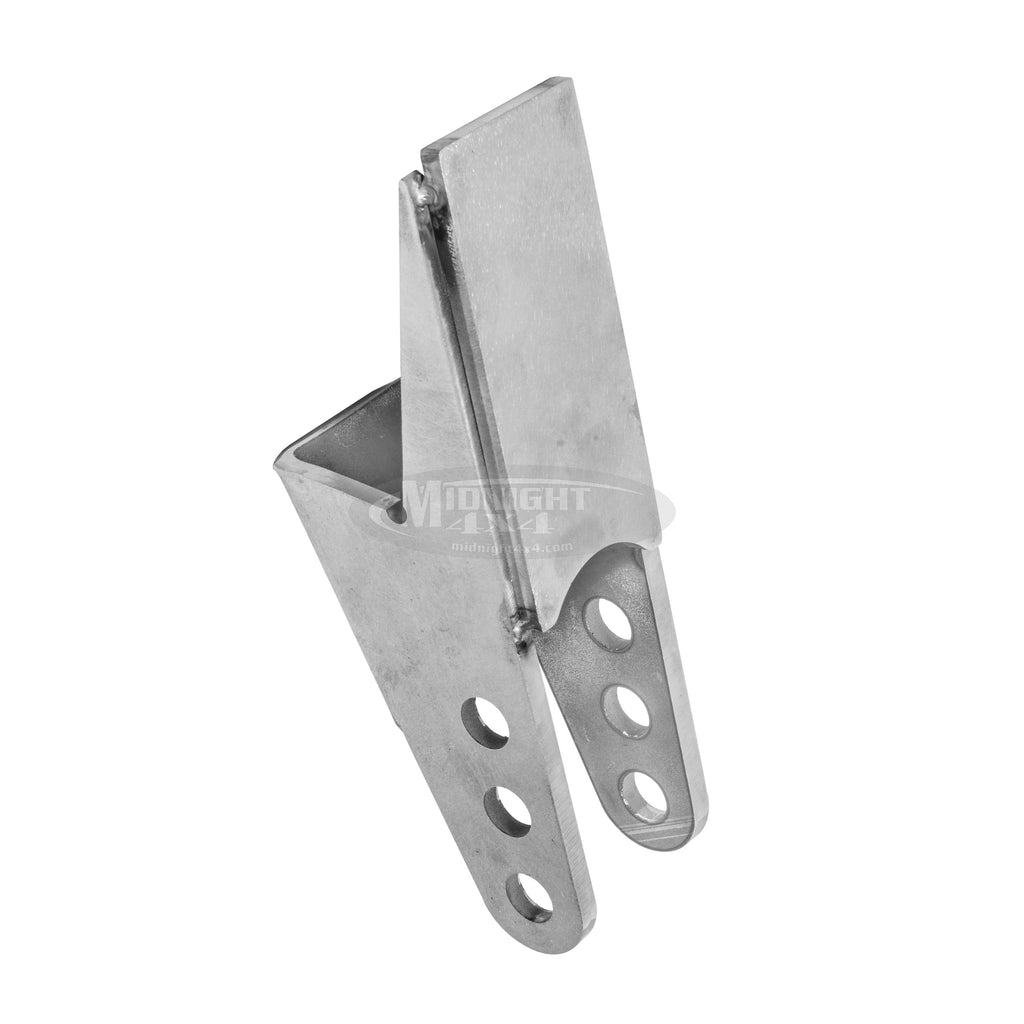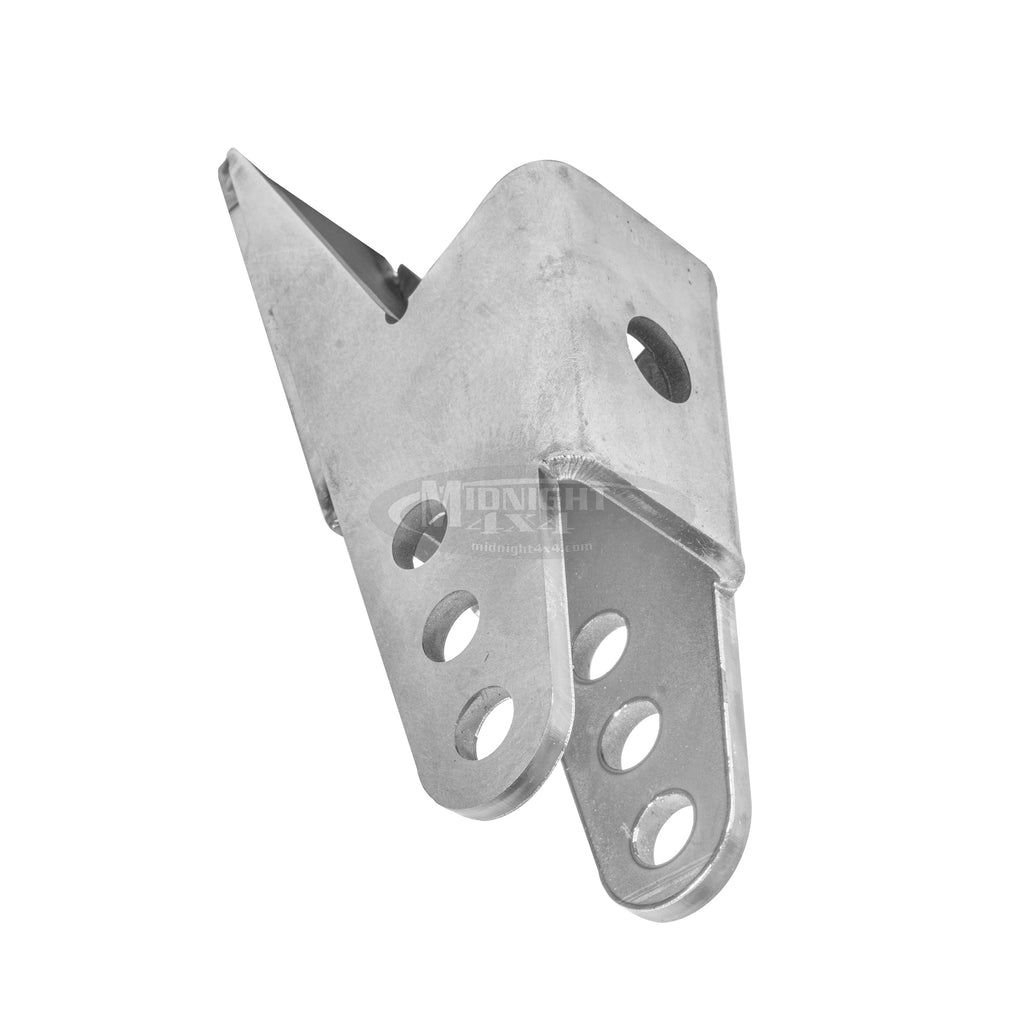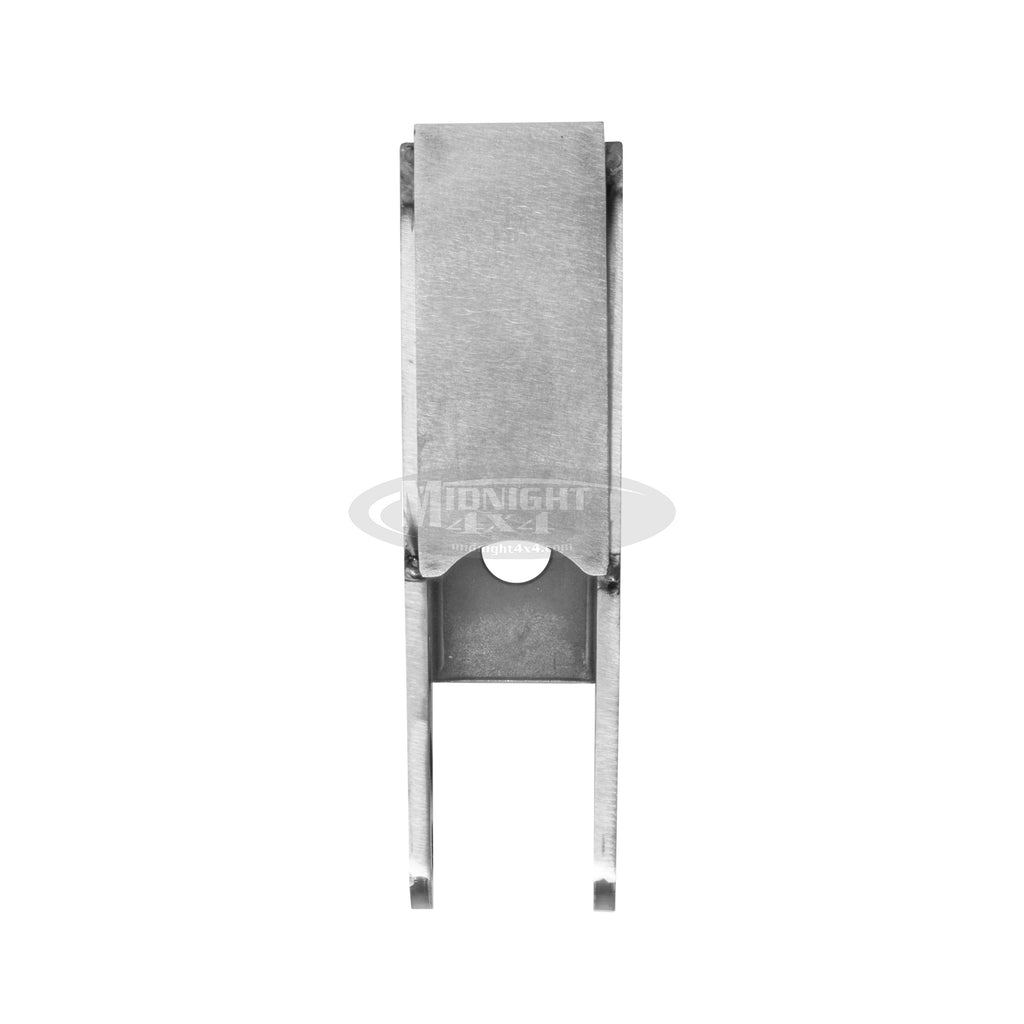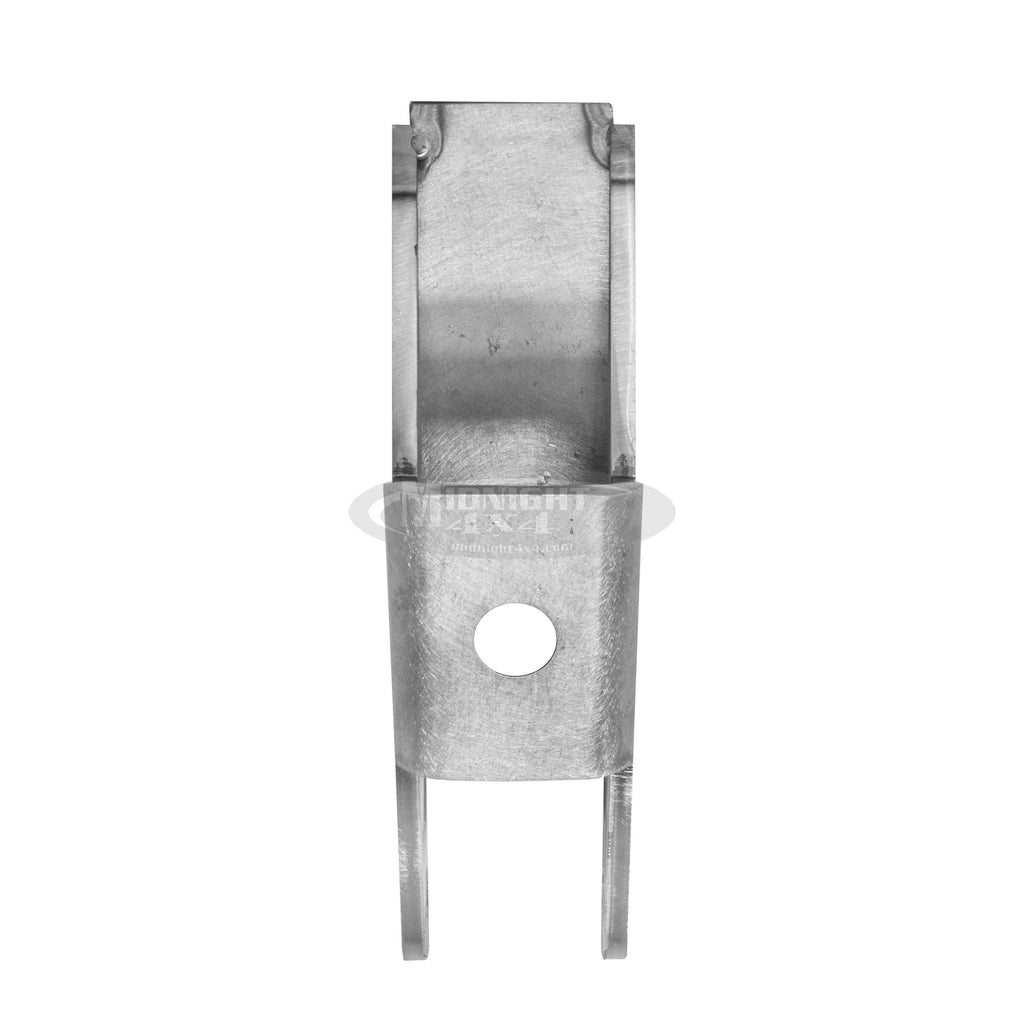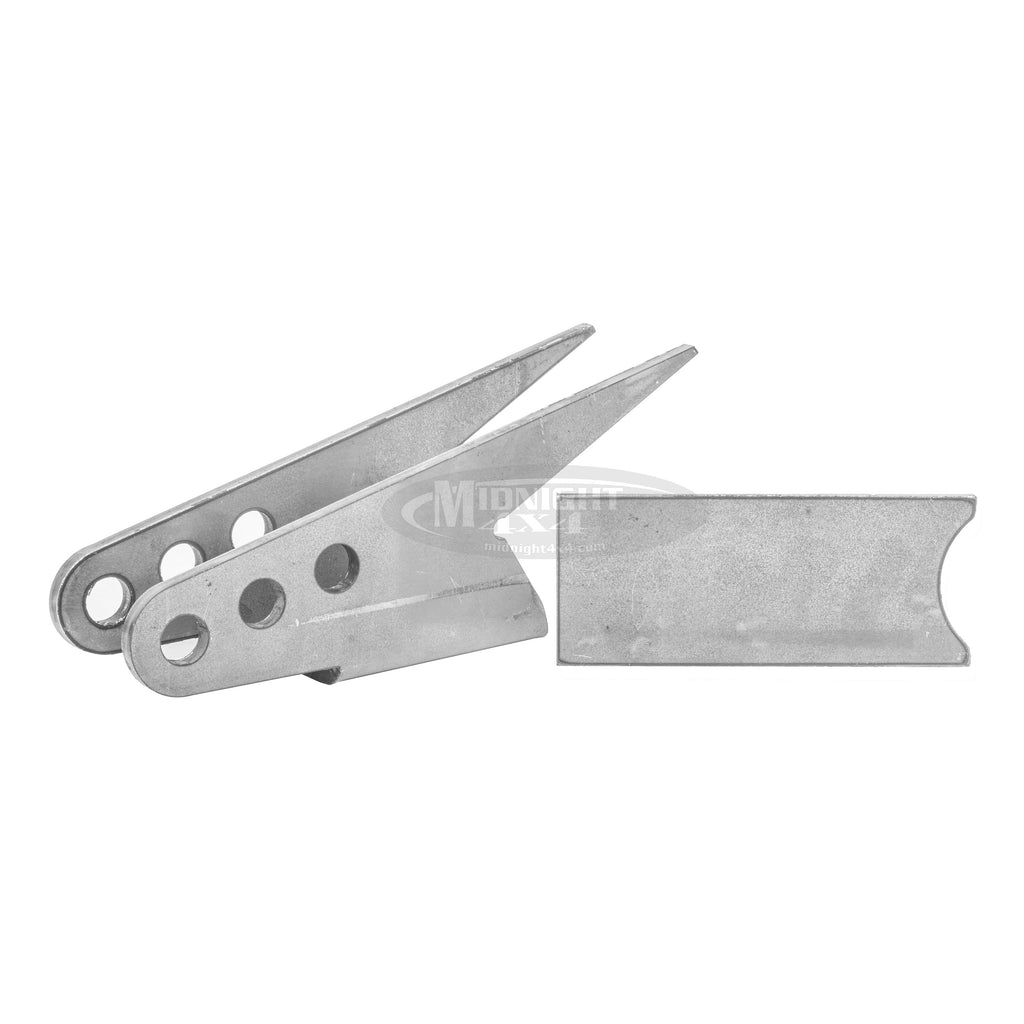 $24.22
$0.00
Inner Frame Side Track Bar Mount - TRA0008
Track Bar Mount Frame Side
Track Bar Mount Frame Side, Inside. This is a great track bar mount option, when running stock width axles. Made out of 1/4" plate steel. It mounts on the inside of the frame, and has a reinforcement gusset plate for added strength. The mount has 3 mounting positions, from the bottom of the frame is 2", 3", and 4" to the holes. 
Inside
9/16" Hole
1/4" Steel
1-3/4" Mounting Width
Includes Gusset.
**SOLD INDIVIDUALLY**
All products are generally stocked on shelves. If amount ordered is in excess of stock, longer processing time may apply.
For an Outer Frame Side Mount :
https://www.midnight4x4.com/collections/track-bar/products/outer-frame-side-track-bar-mount-tra0007