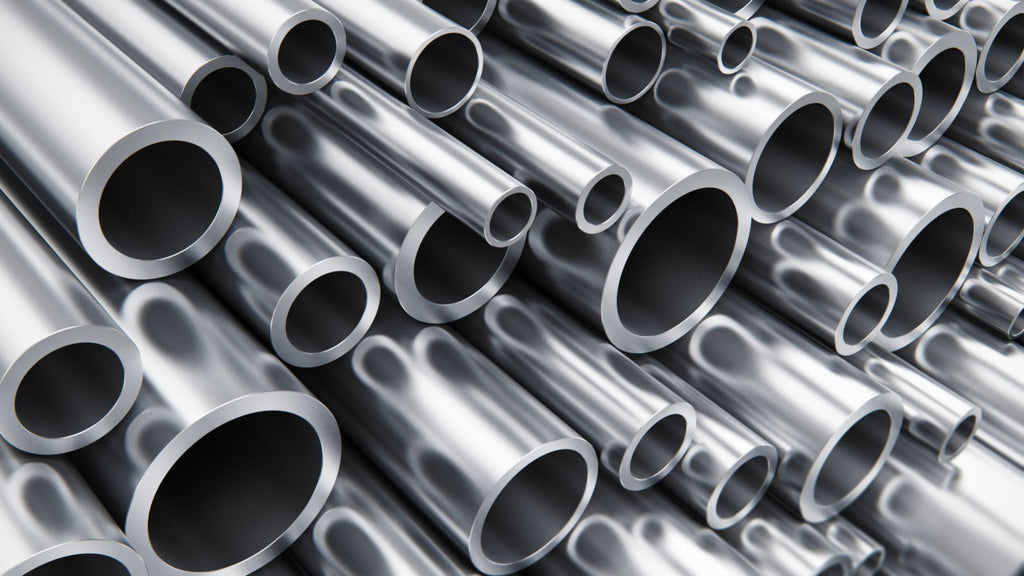 $3.08
$0.00
HREW (Seamed) Tubing - .120wall
DISCLAIMER : Price of tube is steadily on the rise. The prices listed should be accurate but are subject to change at any time. (Prices updated on 6/22/2022)
Prices are for reference only currently, please call for availability and to place an order. 801-232-9562

Price listed above is price per foot.
All quantities and cuts are by the foot.
There will be a $10 per order cut fee for all tubing.
Maximum length of 8 foot increments for UPS shipping, if you require longer than 8' please call as shipping will be case by case.

Our HREW tubing is 0.120 wall thickness 
COMING SOON: When ordering please add quantity in total feet and specify cut lengths in field provided.
(example: Quantity 12= 12' then in cut instructions field enter 3x 4' for 3 four foot sections)
All products are generally stocked on shelves. If amount ordered is in excess of stock additional processing time may apply.