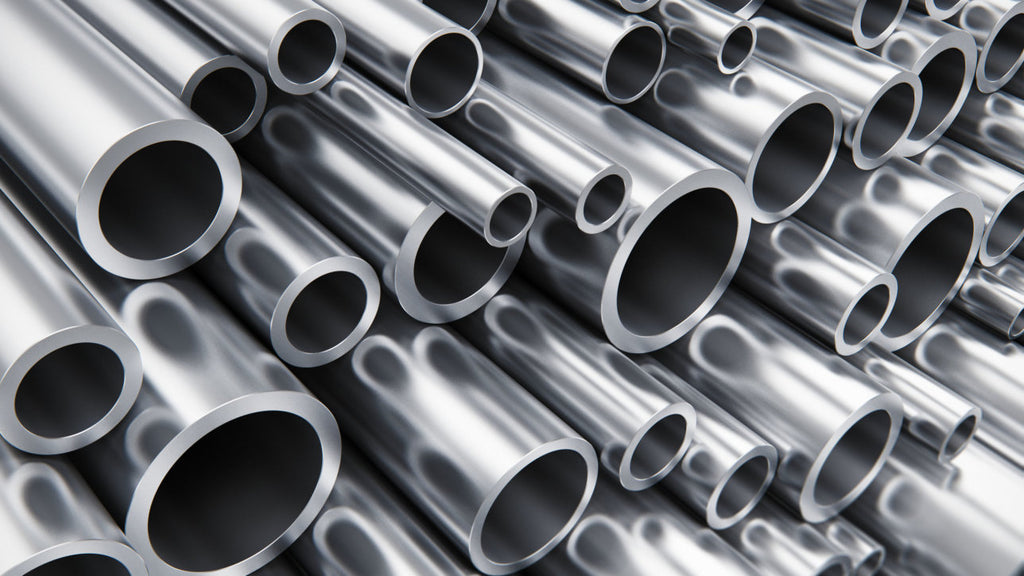 $3.45
$0.00
DOM Tubing
DISCLAIMER : Price of tube is steadily on the rise. The prices listed should be accurate but are subject to change at any time. 
**Prices updated 3/2/2023. Please note, only the prices on DOM we have received into inventory have been updated if the price went up. Prices are still subject to change. 
Prices are for reference only currently, please call for availability and to place an order. 801-232-9562. You may also send us an email at sales@midnight4x4.com letting us know the length you'd like,  and we will try to make it available for purchase on the site if we have it in stock and ts a shippable length. 

Price listed is price per foot.
All quantities and cuts are by the foot.
There will be a one time $10 (per order) cut fee for all tubing.
Maximum length of 8 foot increments for UPS shipping, if you require longer than 8' please call as shipping will be case by case.
COMING SOON: When ordering please add quantity in total feet and specify cut lengths in field provided.
(example: Quantity 12= 12' then in cut instructions field enter 3x 4' for 3 four foot sections)