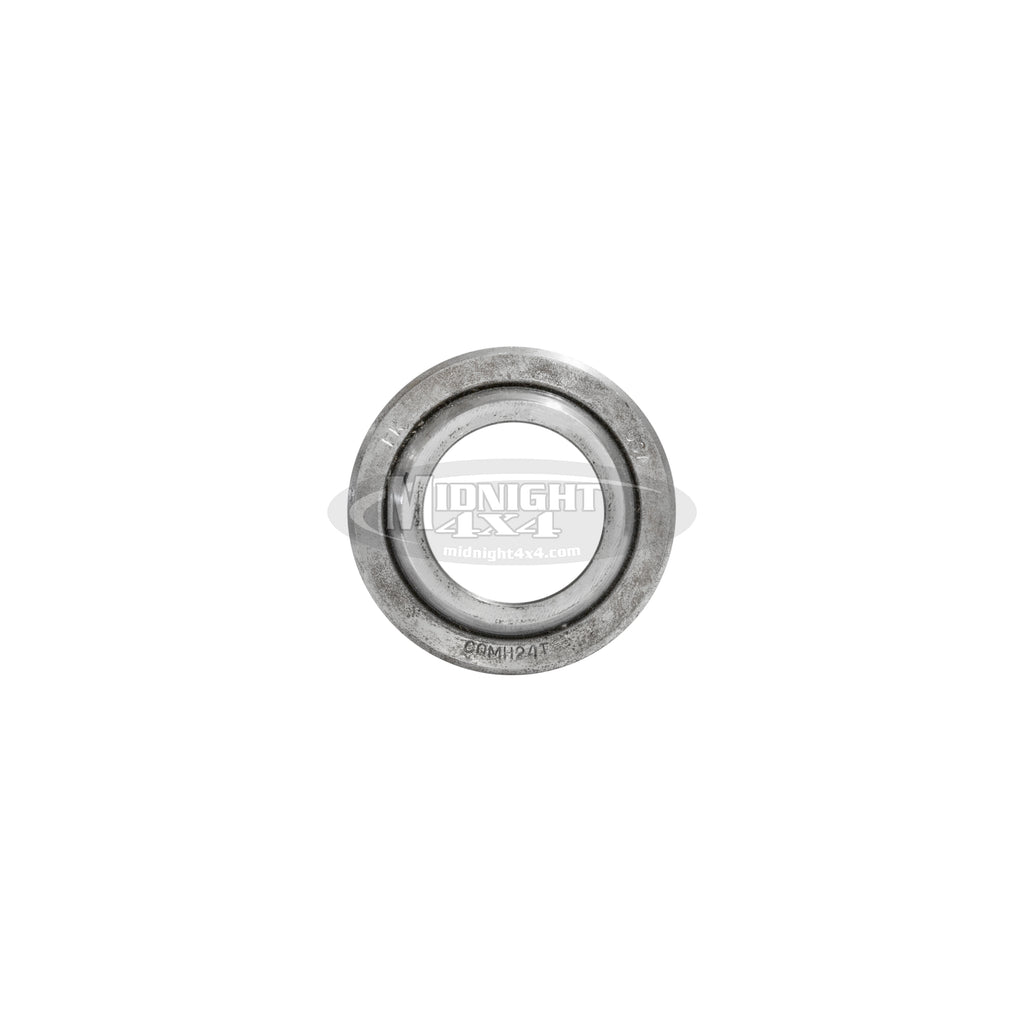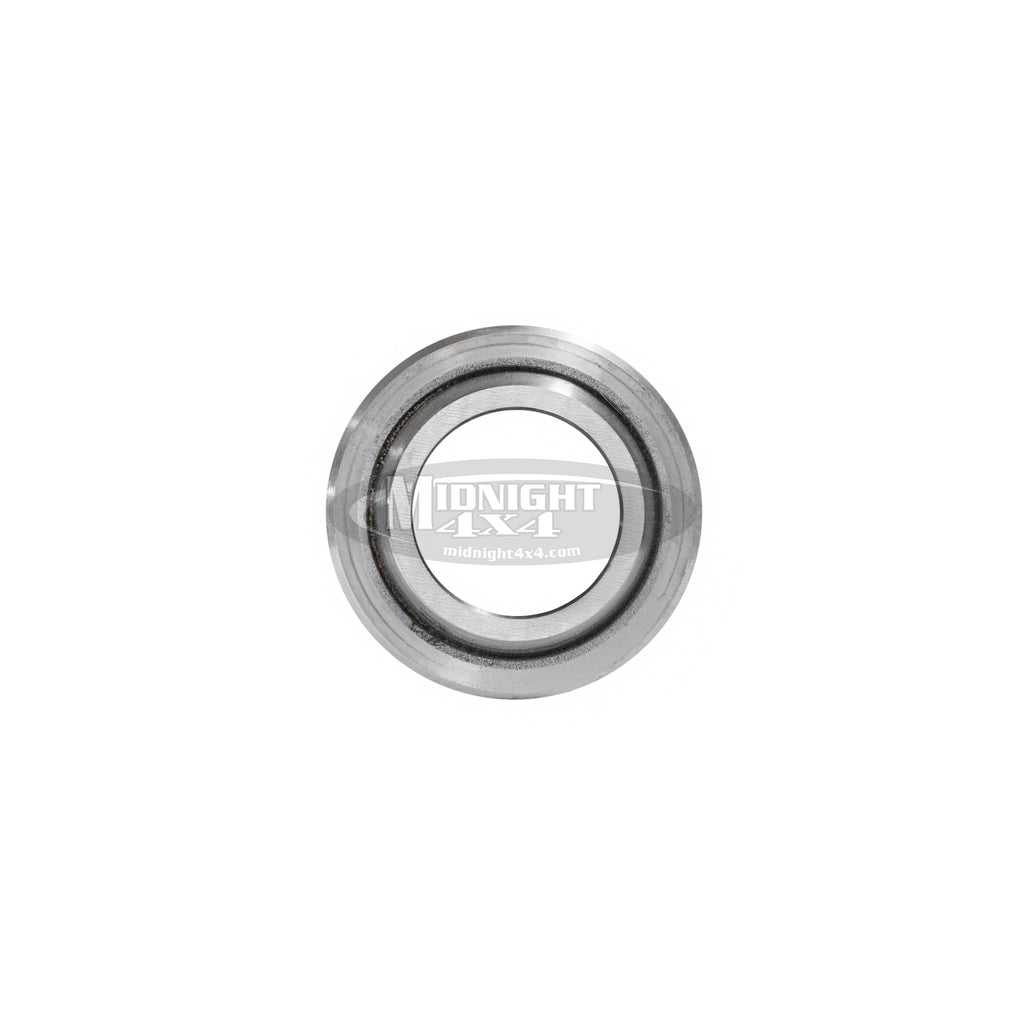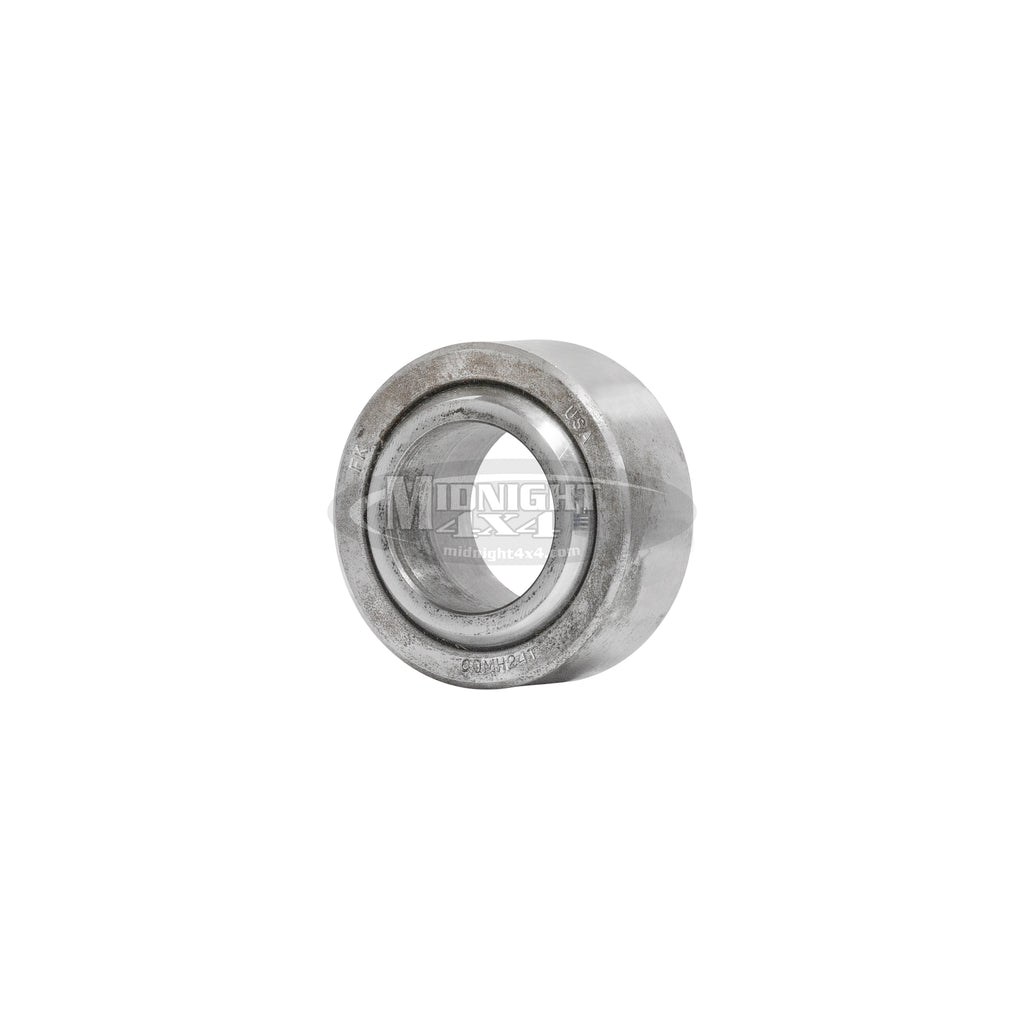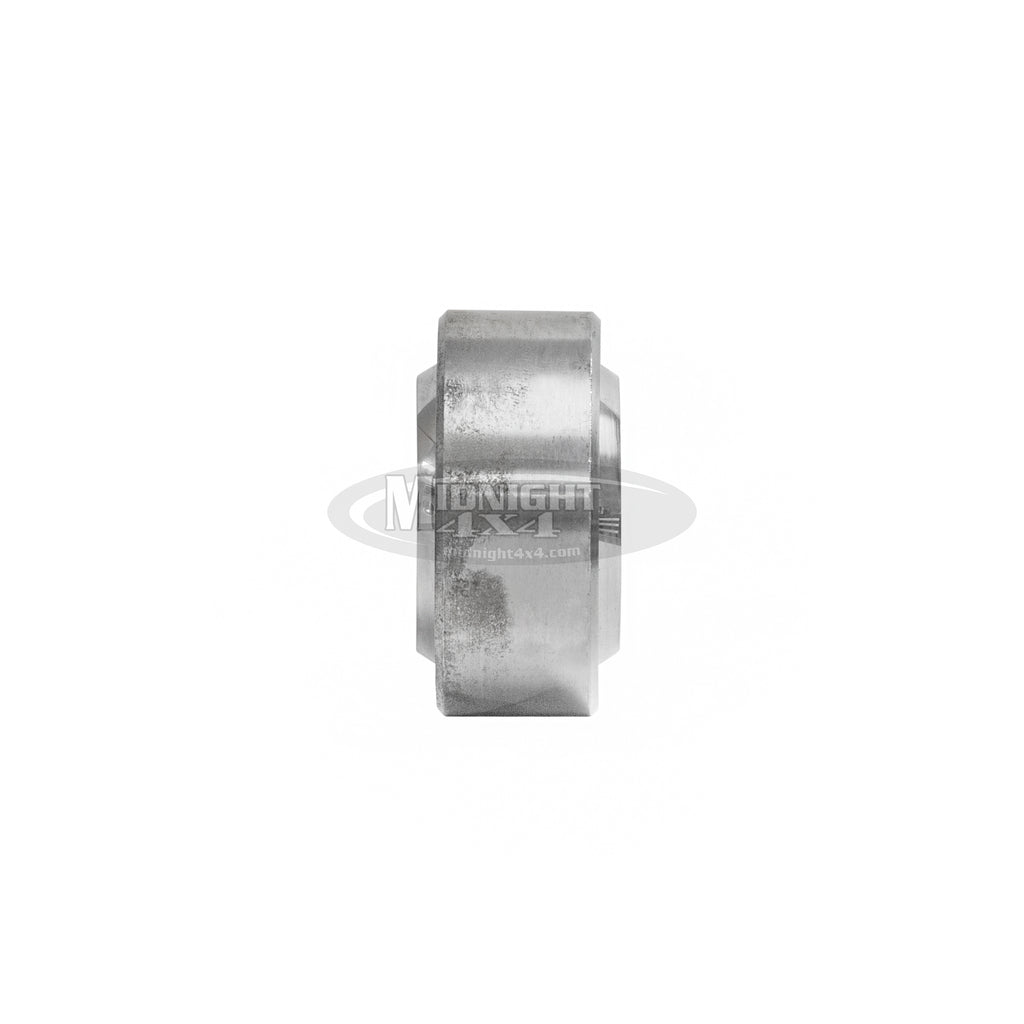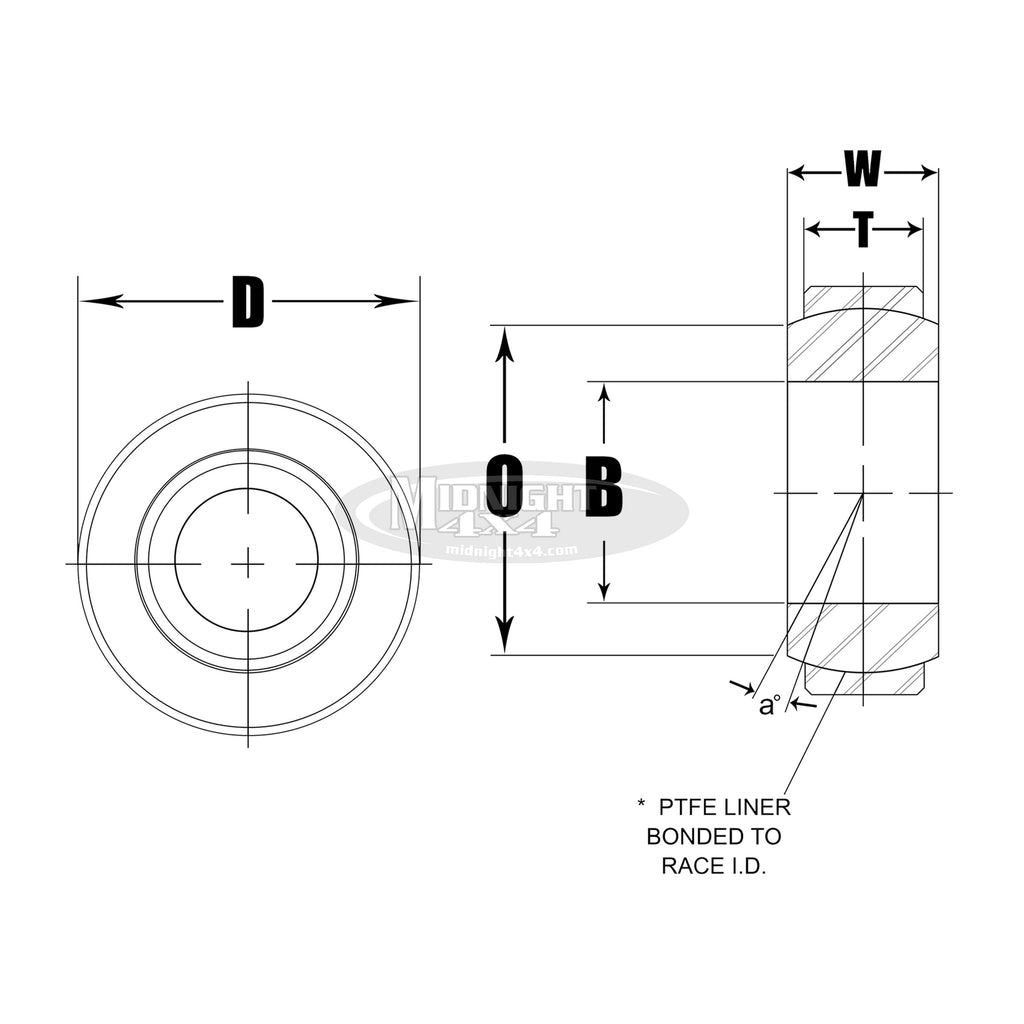 $54.95
$0.00
1-1/2" Commercial Uniball - COMH24T
** Notice **
Due to supplier shortages, we are currently experiencing a 10 week lead time on all uniballs and cups. We currently have some in stock. If you would like to make sure that we have the quantity you wish to order on hand, please give us a call or send an email and we would be happy to check on it for you. Thank you for your patience. 
801-232-9562 or sales@midnight4x4.com
Fits in the following uniball cups:

B: 1.500      D: 2.750      W: 1.375      T: 1.095      O: 1.860

Ball Diameter: 2.312
Chamfer: .032
a* Misalignment Angle: 8.5
Ult. Static Radial Load (lbs): 135,950
Approx. Weight (lbs): 1.358
Suggested Housing Bore For Press Fit of Spherical Bearing
Steel Housing: Max - 2.7494  Min - 2.7486
Aluminum Housing: Max - 2.7493  Min - 2.7485
BALL
52100 STEEL
Rc 56 MIN HARD
HARD CHROME PLATE
RACE
LOW CARBON STEEL
OIL COATED
LINER
 All products are generally stocked on shelves. If amount ordered is in excess of stock, longer processing time may apply.
**Sold Individually