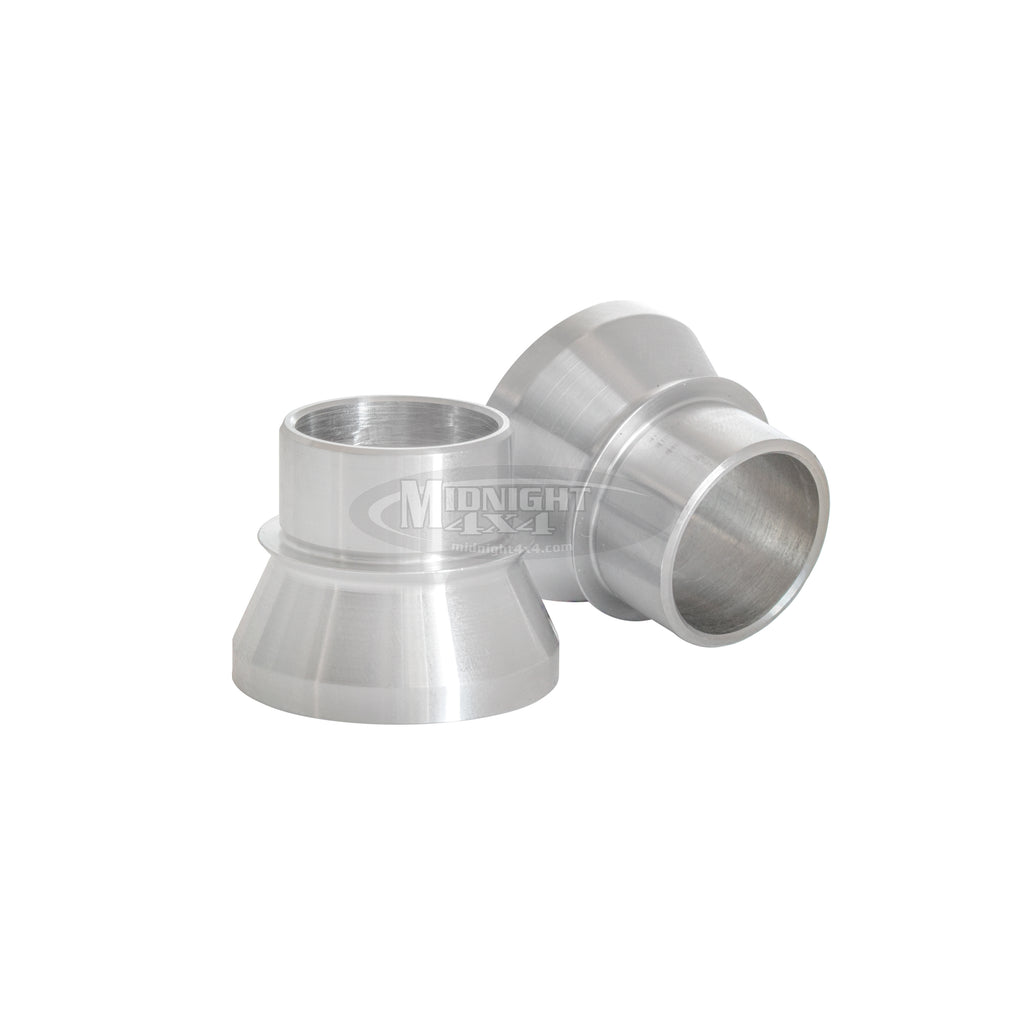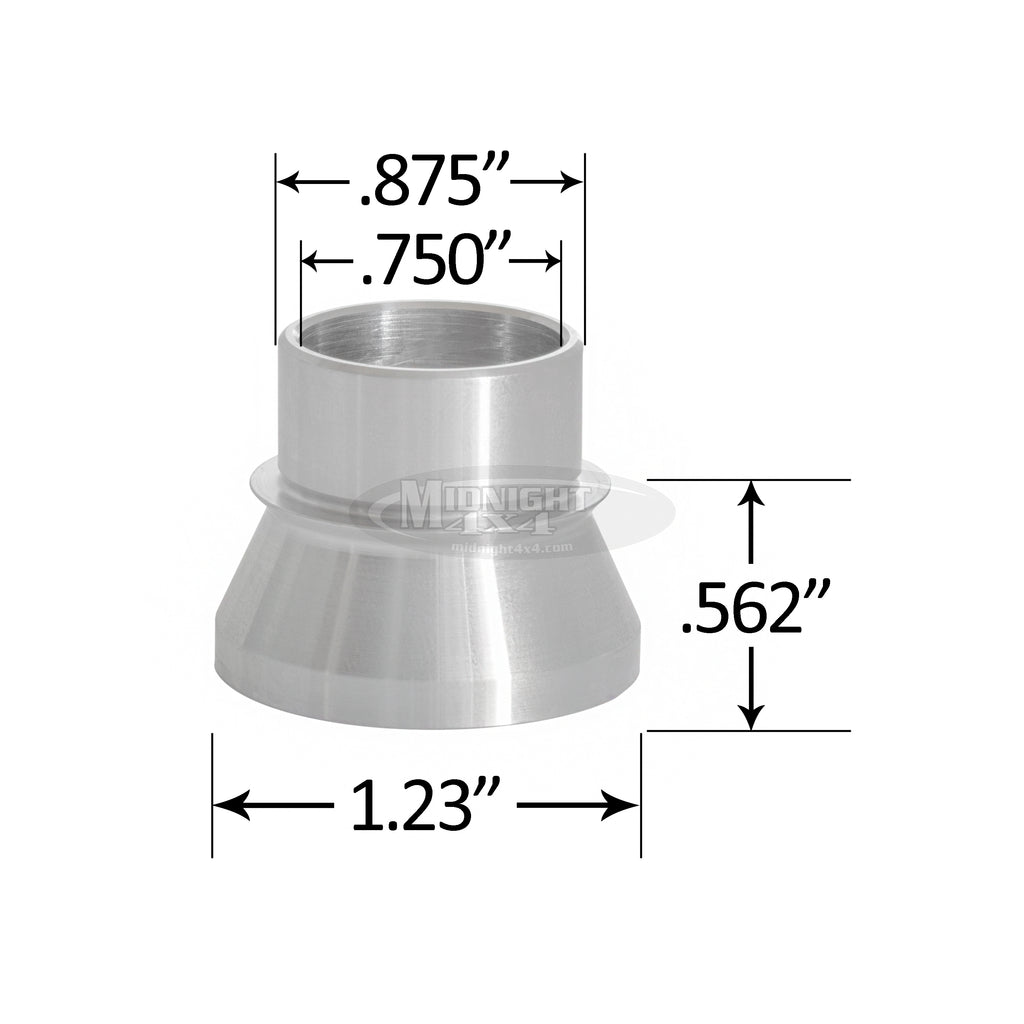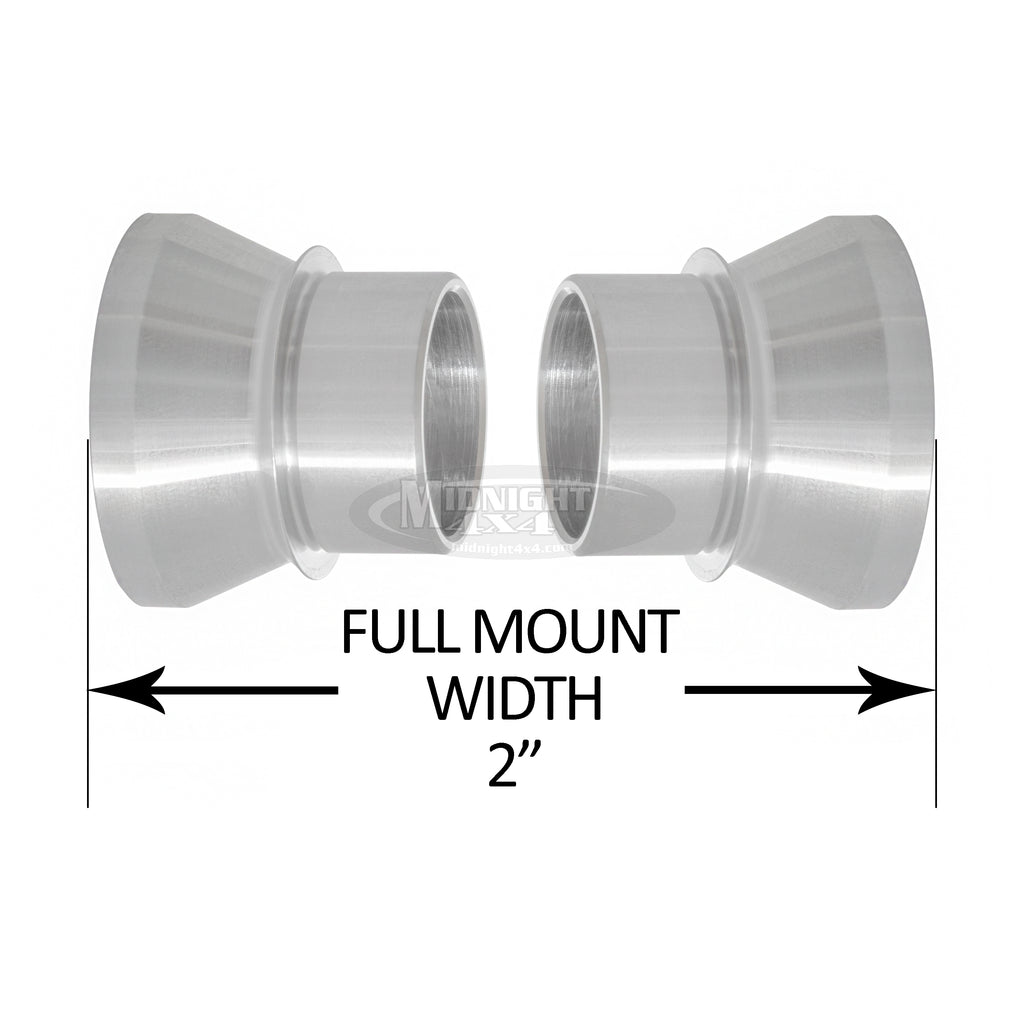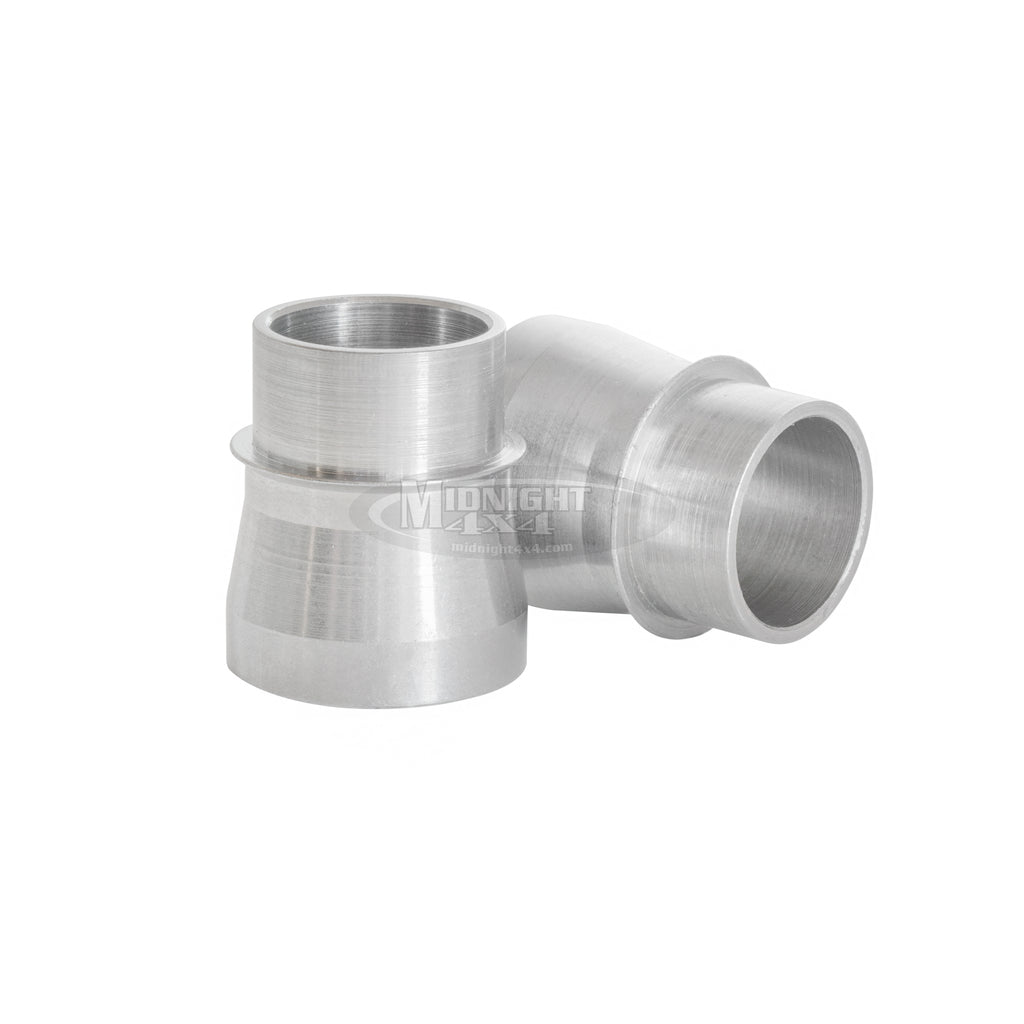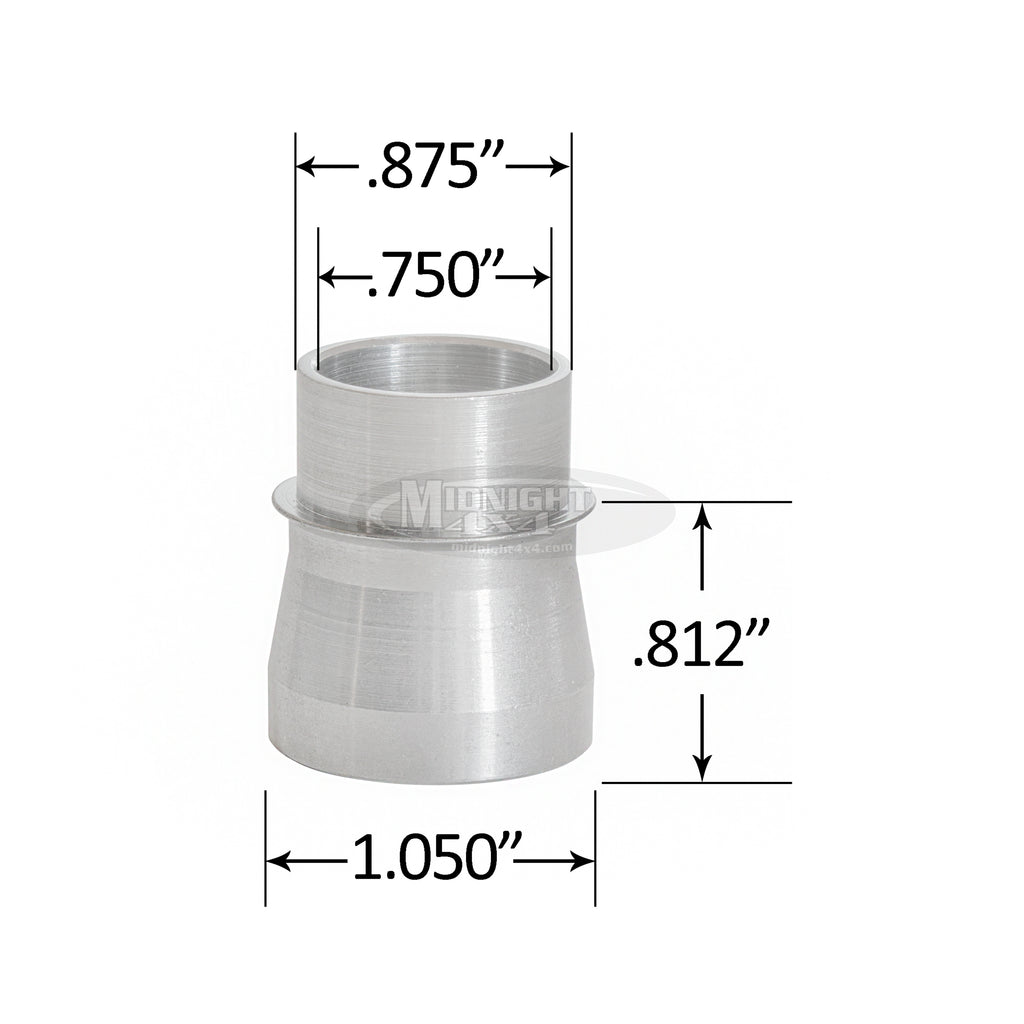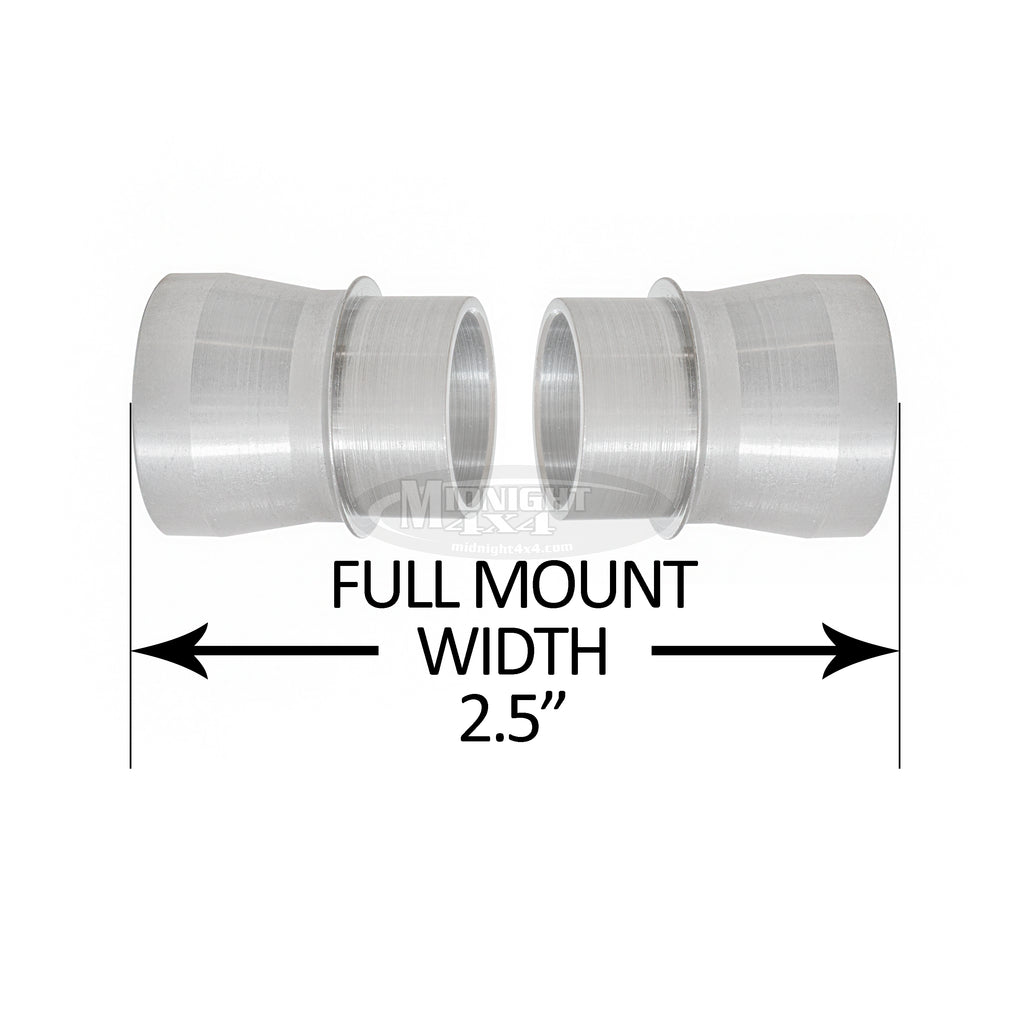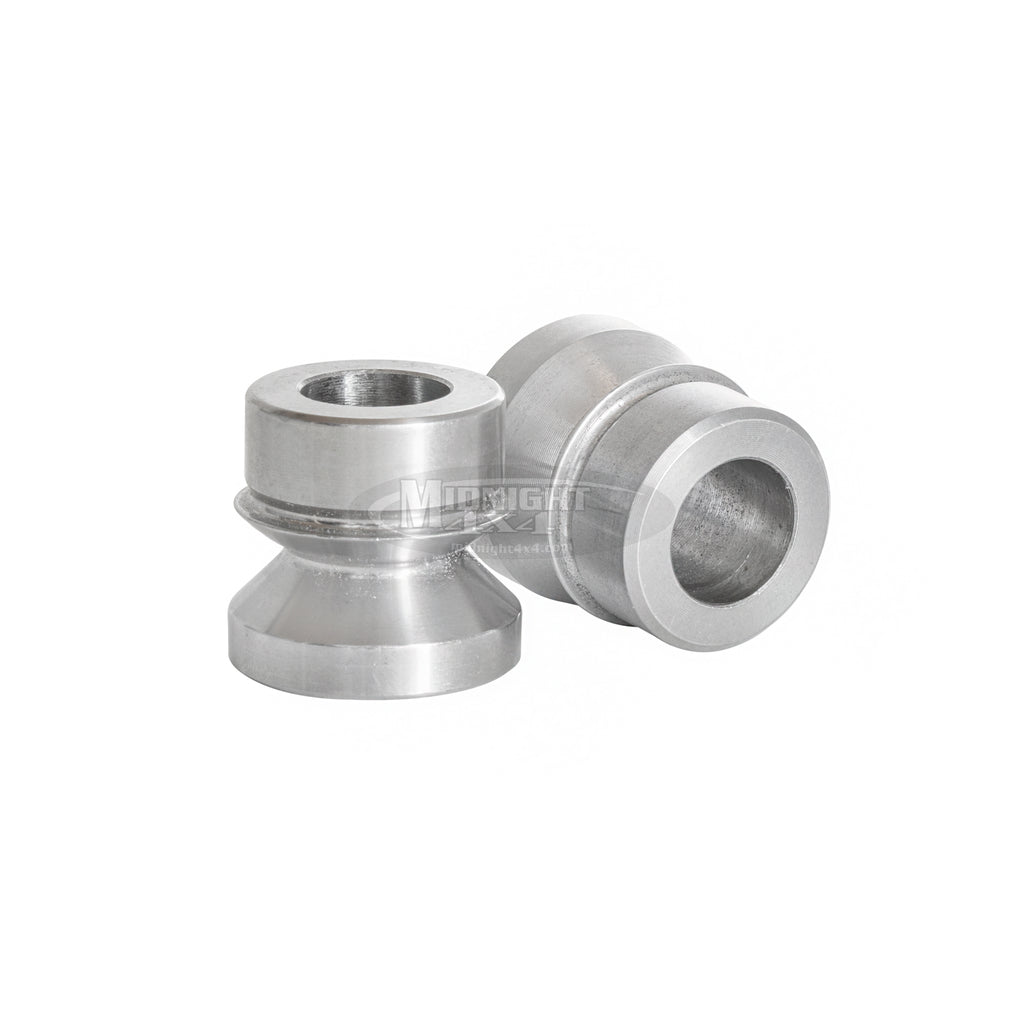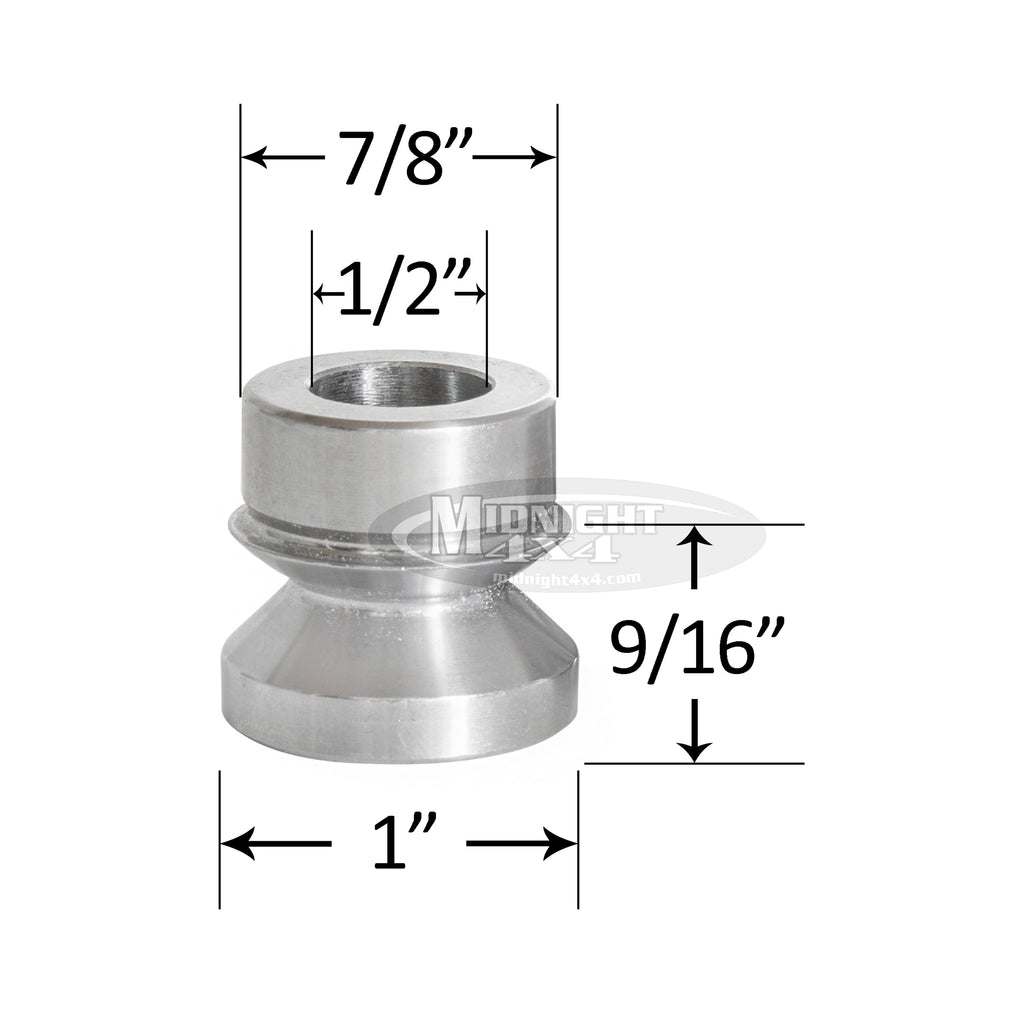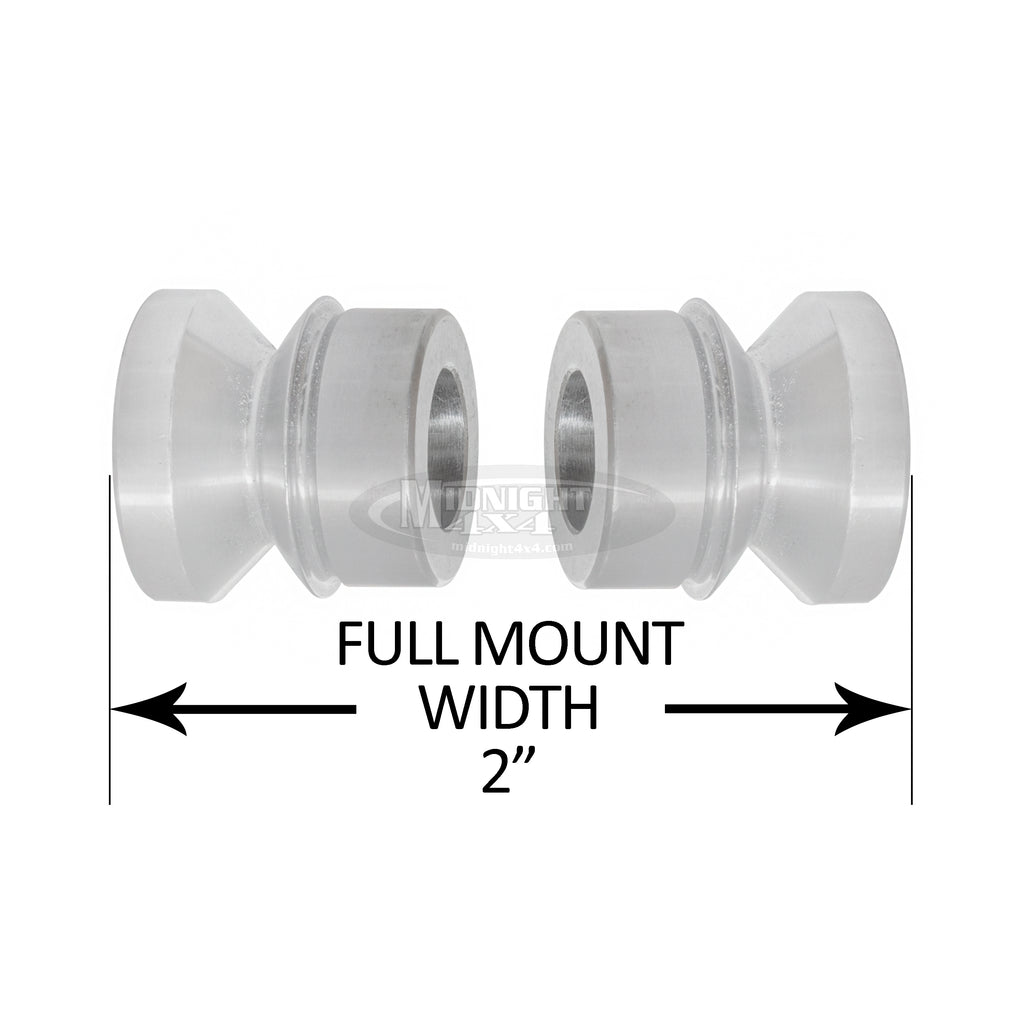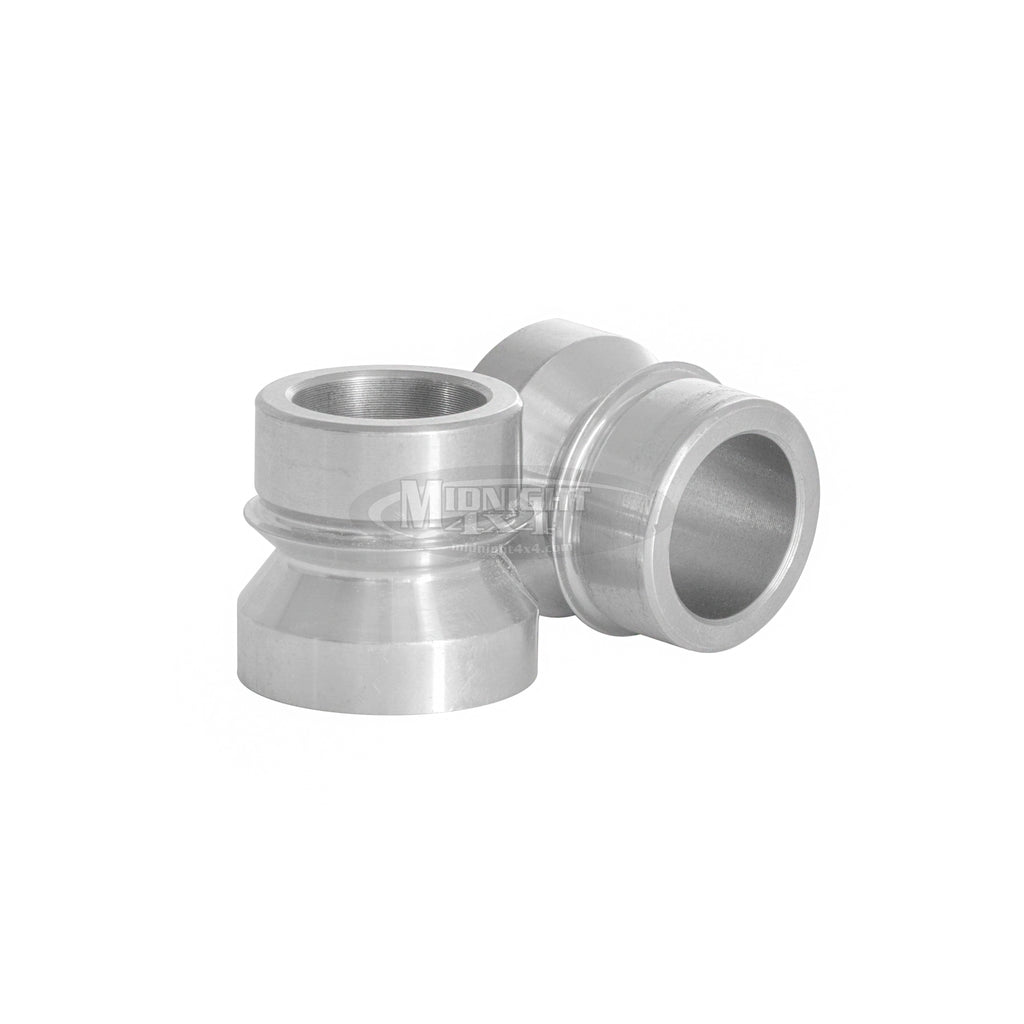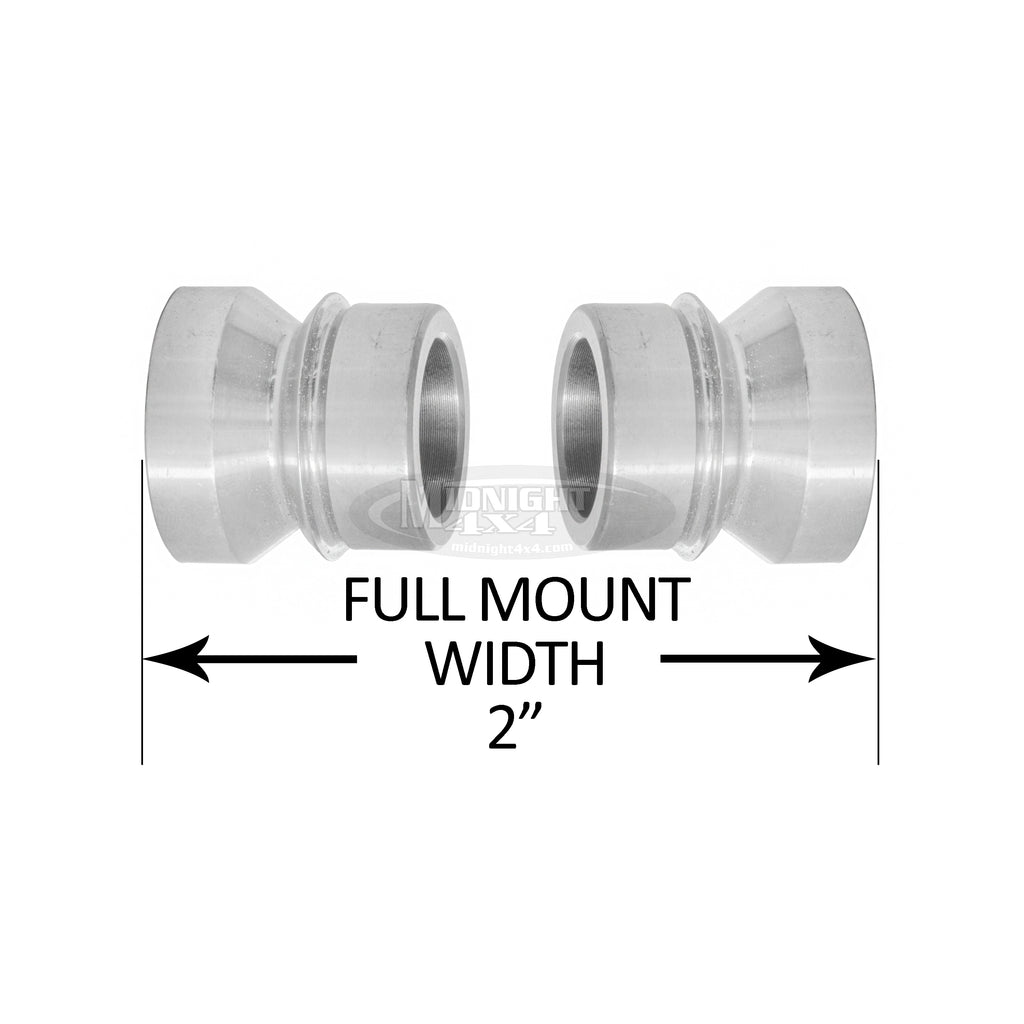 $18.99
$0.00
7/8" High Misalignment Spacers
These high misalignment spacers are meant to fit regular 'big ball' 7/8" spherical joints such as rod ends, uniballs and heim joints. The purpose of these spacers is to reduce the size of the bolt and create a greater angle for the bearing. 
There are two different full mounting widths:
2"
2-1/2" (used most commonly in uniballs)
Reduces to the following bolt sizes:

Sold in pairs. 
 All products are generally stocked on shelves. If amount ordered is in excess of stock, longer processing time may apply.
*See photos for dimensions
**Please note, although uncommon, these will not fit into 'small ball' heim joints. 
**NOTE : If there is an option that shows up as "UNAVAILABLE", it means it is a size that we do not offer.